Free to Play, a Valve made film exploring the competitive and demanding nature of eSports is set to debut on the 19th of March both on Steam and at a special screening at San Francisco's Castro Theatre. As the name implies, the documentary will be free and focuses on three professional gamers competing in the first international Dota 2 tournament for a $1 million cash prize.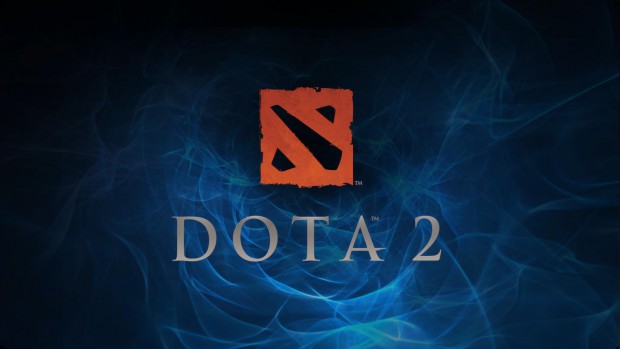 The stars of the show are:
Danil Ishutin, 'Dendi', from Ukraine
Benedict Lim, 'HyHy', from Singapore
Clinton Loomis, 'Fear', from USA
If you want to learn more about the three competitors then you can check out their bios on the Free to Play website. The documentary is free but a Dota 2 item and skin pack will release alongside of it, 25 per cent of the profits from the item and skin will go towards the players in the movie.
[yframe url='http://www.youtube.com/watch?v=R-RKqGaNq-Y']
The trailer gives you an idea of each players motivation to win the competition but at the same time, it demonstrates some of the hardships each player went through trying to win the tournament.
KitGuru Says: I think this will be worth the watch, I was intrigued by Indie Game the Movie a while back so I'm looking forward to seeing how this turns out.