While Diablo fans may have been let down at Blizzcon this year, Blizzard did bring along some better news for Warcraft fans. Rumours of a Warcraft 3 remaster have been floating around for a couple of years now but Blizzard is hoping to kick things up a notch with Warcraft 3: Reforged, which brings more to the game than a new coat of paint.
Warcraft 3: Reforged is set to launch in 2019 and is described as a "complete reimagining" of the classic RTS. While StarCraft: Remastered simply updated the game with higher resolution assets, Blizzard is looking to make more changes when it comes to Warcraft 3. The game will feature an updated story, new balancing changes and upgraded custom content tools.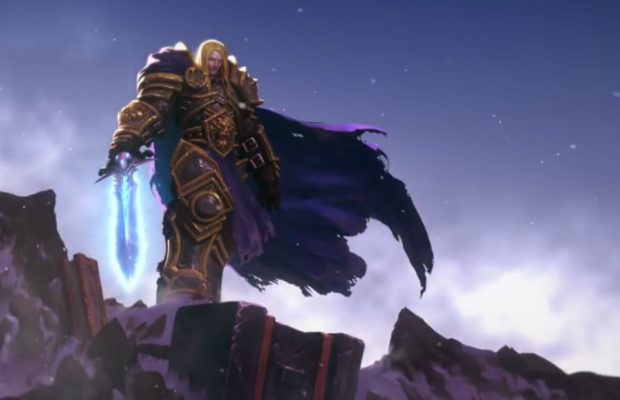 Since the launch of WoW, the Warcraft universe has been beefed up with over a decade of new stories and lore to take into account. With Warcraft 3: Reforged, Blizzard will be taking this into account, tweaking parts of the story and cinematics to fit in with where the Warcraft universe currently sits.
Warcraft 3: Reforged will contain "hundreds of balance changes to heroes, units and buildings". The new version of the game will also be completely compatible with maps and community mods for the original Warcraft 3. Newly created mods and maps will also be backwards compatible with the original Warcraft 3, with both versions living under the same client to ensure backwards and forwards compatibility.
We don't have a final release date for Warcraft 3: Reforged just yet but it will be releasing before the end of 2019.
KitGuru Says: With Warcraft 3 making a return, hopefully this will open up the door for a new Warcraft RTS in a few years time. Are any of you looking forward to Warcraft 3: Reforged?