Twitter sparked some concerns last month, when it was revealed that many identified political manipulators from 2016's presidential elections were still active on the platform. Fortunately, the social media site has pulled no punches in the lead up to tomorrow's US midterm elections, removing as many as 10,000 propagators discouraging Democratic voters.
The Democratic Congressional Campaign Committee (DCCC) has been cracking down on malicious political play within social media platforms ever since the Cambridge Analytica fiasco saw widespread Russian influence during a US presidential election. Three separate sources went on to confirm to Reuters that at least 10,000 Twitter accounts had already been removed in collaboration with the DCCC, for impersonating officials and targeting democratic voters.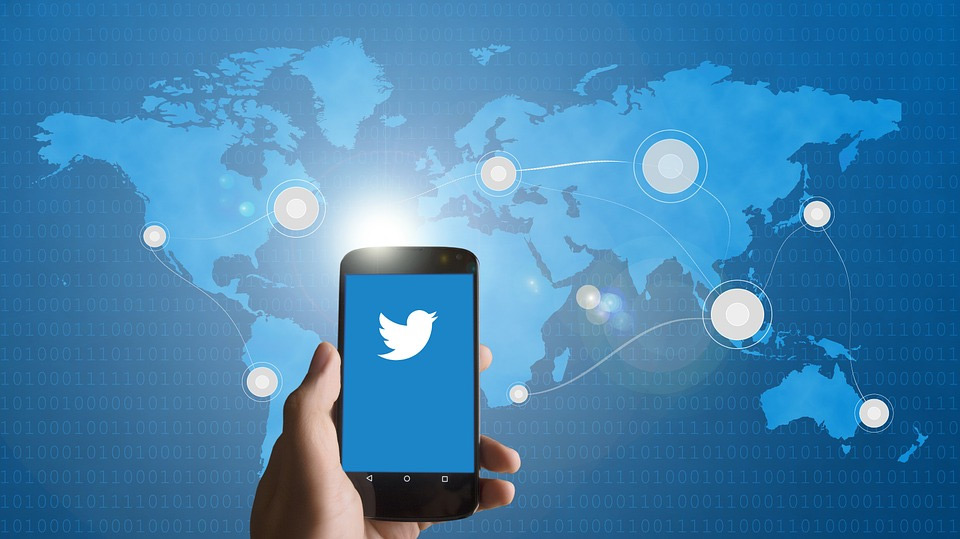 "For the election this year we have established open lines of communication and direct, easy escalation paths for state election officials, DHS, and campaign organizations from both major parties," Twitter said in a separate statement. "We removed a series of accounts for engaging in attempts to share disinformation in an automated fashion — a violation of our policies. We stopped this quickly and at its source."
The majority of the 10,000 were culled between September and October, a vastly smaller number than Twitter's claimed 70 million accounts suspended between May and June, but still a formidable last ditch effort. Still, with an array of tools to combat political propaganda and Facebook doing the same, it looks as though tomorrow's US midterm elections are distinctly safer than 2016's presidential campaign.
KitGuru Says: While a commendable effort on behalf of Twitter and Facebook, the amount of time it has taken to get to this stage means that the air of distrust is unlikely to shift any time soon. It's encouraged that voters be vigilant as they traverse the internet in the run up to any local election, maintaining their own responsibilities.