Social media sites vowed to crack down on fake news and propaganda last year, after it was revealed that platforms had been utilised to manipulate voters during the 2016 US presidential election. Unfortunately, researchers claim that the majority of identified propagators are still active on Twitter, causing worry just weeks before the US midterm elections.
Alongside Facebook, Twitter's status as a leading social media platform made it a prime candidate for sowing mistruths, particularly given its relatively open nature towards privacy. Researchers at the Knight Foundation conducted "one of the largest analyses to date" on how the platform was used to disseminate false information.
The foundation highlights claims from social media heads that quashing fake news is "a game of whack-a-mole," stating that the almost all fake news outlets that dominated during the 2016 election are still active. Studying "more than 10 million tweets from 700,000 Twitter accounts that linked to more than 600 fake and conspiracy news outlets," the Knight Foundation discovered that "more than 80 percent of the disinformation accounts in our election maps are still active."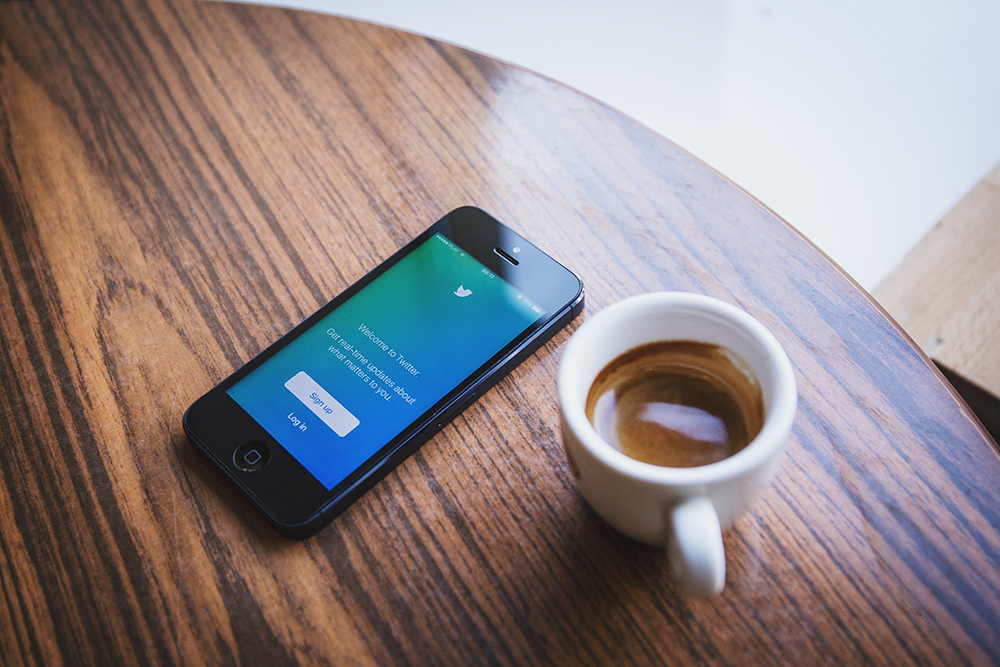 6.6 million of those tweets linked to third-party sites dedicated to disinformation in the month prior to the election, while another 4 million appeared during. It is suggested that history could potentially repeat itself, given that we are just weeks away from the US midterm elections.
Contrary to popular belief, the Knight Foundation points out that coordinated use of fake news as a strategy was not solely adopted by the Conservative or Republican parties, as there was a substantial Liberal and Democratic influence during 2016. Since then, these accounts have become "more ostensibly Republican since."
Aggressive action against fake news sites has been proven to work after fake news site The Real Strategy was deleted and banned from both Twitter and Reddit, alongside a purge of supportive bots. "The postelection sample showed only 1,534 tweets to The Real Strategy, a drop of 99.8 percent. This example suggests that aggressive action against fake news outlets can be effective at containing the spread of fake news."
While Twitter seems to be twiddling its thumbs at the prospect of widespread action against identified accounts, it's perhaps better for US citizens to discredit all political news shared on the platform until the election is over.
KitGuru Says: Although Twitter has a responsibility to protect its user base from fake news, the best course of action is to remain vigilant by questioning everything you hear. It's surprising that the platform hasn't taken much action, but hopefully this will change before the elections come in full force.