Earlier this month, Warner Bros found itself in the middle of some controversy following its 'Forthog Orc-Slayer' DLC announcement for Middle Earth: Shadow of War. This DLC is a tribute to one of Monolith's developers who passed away and was set to raise money for his family. At the time, it seemed that only purchases made in some parts of the US would be used as donations but finally, after several weeks, Warner Bros has explained the situation in full.
Over on the Shadow of War website, the game's Community Manager, 'GypsyWB' wrote that while worldwide purchases of this DLC were intended to be used as donations for Michael Forgey's family, WB only planned to promote this in the US. On top of that, some states could not be part of the promotion due to charitable promotion laws in those states.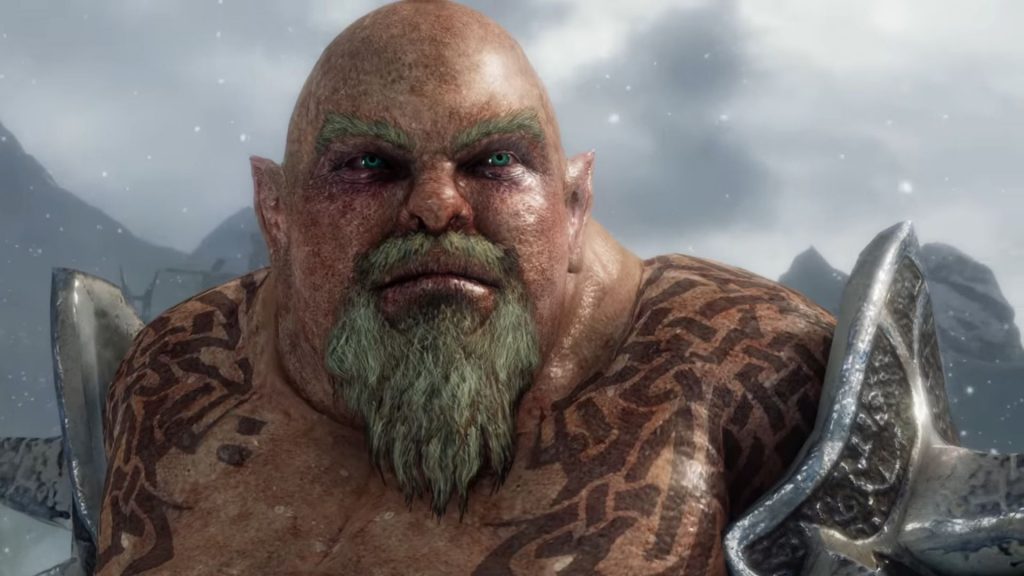 "We decided to sell the DLC worldwide and donate all profits from the DLC to the family. Although we decided to donate all profits to the family, we only planned to actively promote this donation in the U.S. (excluding certain states based on their charitable promotion laws). We hoped this approach would raise as much money as possible for the Forgey family in compliance with the law."
"Our decision not to promote the donation outside the U.S. (even though we intended to donate the money) caused many to question where funds from other territories were going. Answering that direct question itself could have triggered compliance obligations or put us in violation of cause marketing laws in some of the 241 territories in which the content was available."
Aside from all of the legal red tape involved, Warner Bros says that a previous tweet added fuel to the fire by claiming that funds raised outside of the US would not be going to Forgey's family. According to Warner Bros, its intention was always to donate its worldwide profits to the family. However, since this move caused such a stir, WB is now changing direction, Michael Forgey's family will receive an unspecified donation directly from Warner Bros and the Forthog Orc-Slayer DLC will be free instead.
If anyone would like to donate to Forgey's family directly, then the YouCaring page is still up.
KitGuru Says: If Warner Bros had posted that explanation from the very beginning, then a lot of this could have been avoided. That said, it sounds like the publisher needed to spend a bit more time ensuring it wasn't walking into a legal minefield.