It has been revealed that Warner Bros won't be giving out any PC review codes before the launch of Middle Earth: Shadow of Mordor. However, some outlets will be receiving console copies for review, casting doubt on the quality of the PC port.
Middle Earth: Shadow of Mordor is already doing fairly well, it's got a lot of hype surrounding it and is currently one of the top selling titles on Steam, despite it not being out yet. However, potential pre-order customers and day one buyers may want to hold off for PC reviews to arrive as there is bound to be a reason behind the lack of PC review codes and so far Warner Bros has yet to explain why this has happened.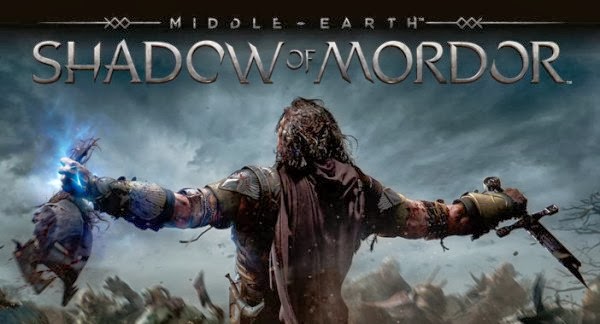 This might not necessarily mean that the game itself is bad, it might have good gameplay and an engaging story but controlled launch coverage of a game shouldn't be considered a good thing, it means that buyers are less informed than they should be during the days following release.
Rock Paper Shotgun was the first to break this news, although the story is still developing. The game doesn't come out until the 30th of September so while some reviewers have been told that they won't be receiving a PC code, there is still plenty of time for Warner Bros to change its mind.
Discuss on our Facebook page, HERE.
KitGuru Says: I'm looking forward to Shadow of Mordor but I am a little wary now that we know there likely won't be any PC reviews on launch day. What do you guys think? Could we be looking at a poorly made PC port? Do you care if Publishers control the information that gets out leading up to a game's launch? Personally, I think buyers on all platforms have a right to know what they are getting themselves in to when purchasing a brand new game.