Unlike chip designers, makers of mainboards tend not to sue each other for patent infringements. They quietly follow each other with certain innovations. According to a new media report, Asustek Computer plans to break this tradition and sue some of its competitors for using its intellectual property.
Several weeks ago Asus, along with other manufacturers of motherboards, released new platforms based the Intel X99 core-logic set designed for high-end desktop (HEDT) systems. Unlike its competitors, Asustek decided to use a special design of the LGA2011-3 socket in order to maximize overclocking potential of Intel Corp.'s new Core i7-5800-/5900-series microprocessors by boosting their Vcore significantly. The Asus O.C. socket features pins that Intel only uses for testing of microprocessors and which are not supposed to be used on commercial products.
While at present other makers of mainboards utilize "normal" sockets LGA2011-3, they plan to follow Asus with special sockets with enhanced overclockability, claims DigiTimes. Asustek reportedly wants to sue its rivals for infringements of its patents.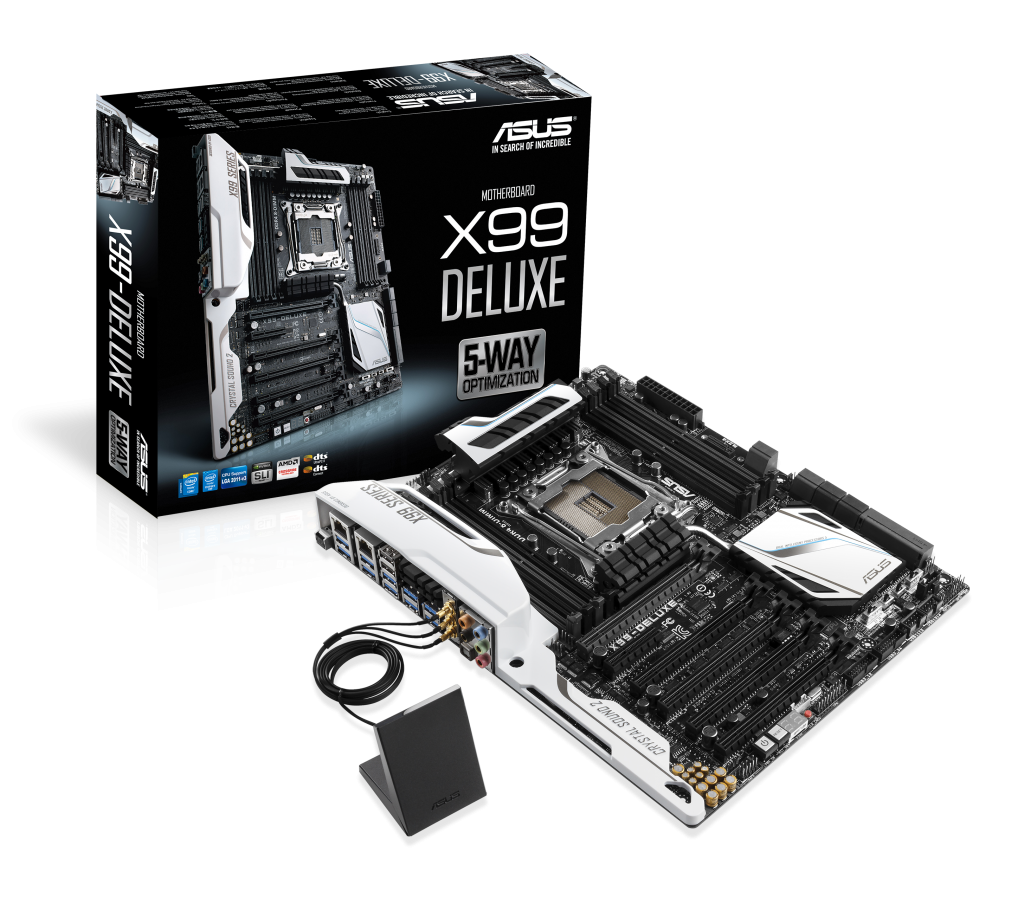 Asustek suspects that supply chain members have leaked details of the OC socket to competitors, which is why they are projected to be ready with competing solutions shortly from now.
Asustek is one of the world's largest suppliers of mainboards. The company competes against all other players in various market segments. The OC sockets give Asus a unique advantage in the segment of ultra-high-end solutions for enthusiasts. Such platforms are usually sold with significant profit margin, therefore, it is crucial to maintain leadership among competitors.
Asustek did not comment on the news-story.
Discuss on our Facebook page, HERE.
KitGuru Says: Since LGA2011-3 socket was originally designed by Intel, it is unlikely that Asus holds any patents covering the OC socket at the moment. Still, since Asus has found a way to use the unused pins, it could probably patent certain circuitry that enables the O.C. socket on commercial motherboards. That innovation is probably patent-pending now. All-in-all, it will be interesting to see of what Asustek plans to accuse its rivals. In fact, it is more logical to sue those, who leaked the data to Asus' competitors for a breach of possible non-disclosure agreements.