WildStar looked like it could be the next big MMO when it launched in 2014. There was plenty of excitement surrounding the game and its potential to take on WoW at the time but shortly after its launch, players started leaving. The game had a brief resurgence in 2015 after switching to the free to play model and a second one in 2016 after launching on Steam. Unfortunately, it wasn't enough, as NCSoft has announced plans to shut down Carbine Studios and its MMO.
WildStar will be closing down for good on the 28th of November. Veteran fans of the game will be able to take part in some in-game events as a way of giving the game a true send-off. As part of the announcement, Carbine Studios thanked fans for playing the game and added that any real-money purchases made from July 1st 2018 onwards will be refunded. Purchases made on Steam after the 1st of July will be refunded too.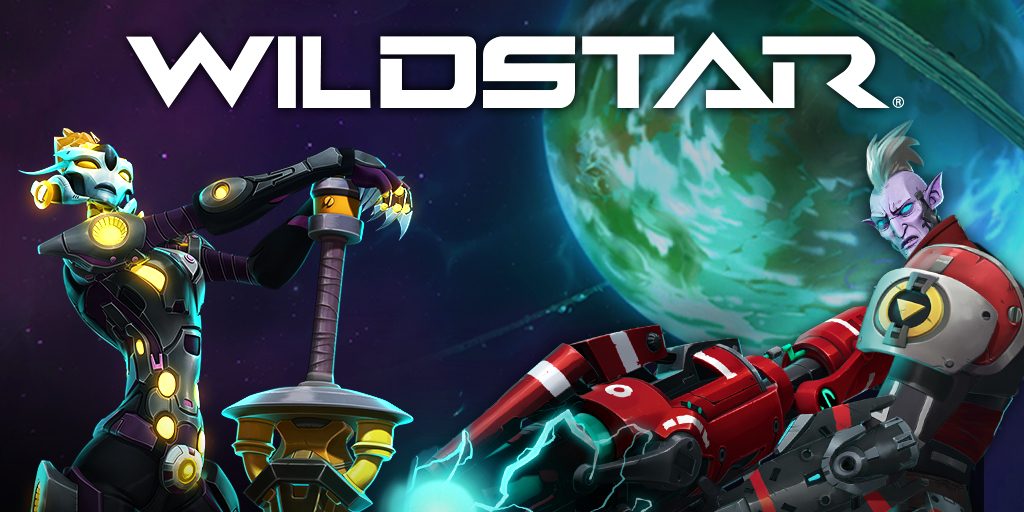 Starting from this week until the day of closure, WildStar players will get double XP and have access to Glory Days, Power Prestige, PvP and Blessing of Essence. In October, the Battle Chase reward set will be made available as part of a 'Residential Renovation' event. Shade's Eye will return as this year's Halloween event, then in November, Protostar's Gala Winterfest Extravaganza will return, giving players one last chance to buy items or gear that they hadn't obtained before.
Finally, on the 28th of November, there will be one last big community gathering in-game to say goodbye for good, more details on that will be arriving soon.
KitGuru Says: WildStar came out during a time when I was incredibly interested in finally investing my time in an MMO. Unfortunately, it didn't end up grabbing me for long. Did many of you play WildStar? How do you feel about the shutdown?