Back in April 2016, Blizzard shut down Nostalrius, one of the most popular vanilla WoW private servers around. This kicked off a lengthy discussion for Blizzard, with the studio ultimately announcing plans to launch WoW Classic. That announcement came in late 2017. It wasn't until Blizzcon 2018 that we saw the game again, with ticket holders getting access to a very limited demo. Now this week, Blizzard has announced that its official recreation of Vanilla WoW is launching in August.
World of Warcraft Classic arrives on the 26th of August this year, with servers opening up to fans at 3PM PT, or 11PM BST for those of us in the UK. If you are currently a WoW subscriber, you will get the chance to play Classic a bit early, as invites are being sent out for a small-scale closed beta.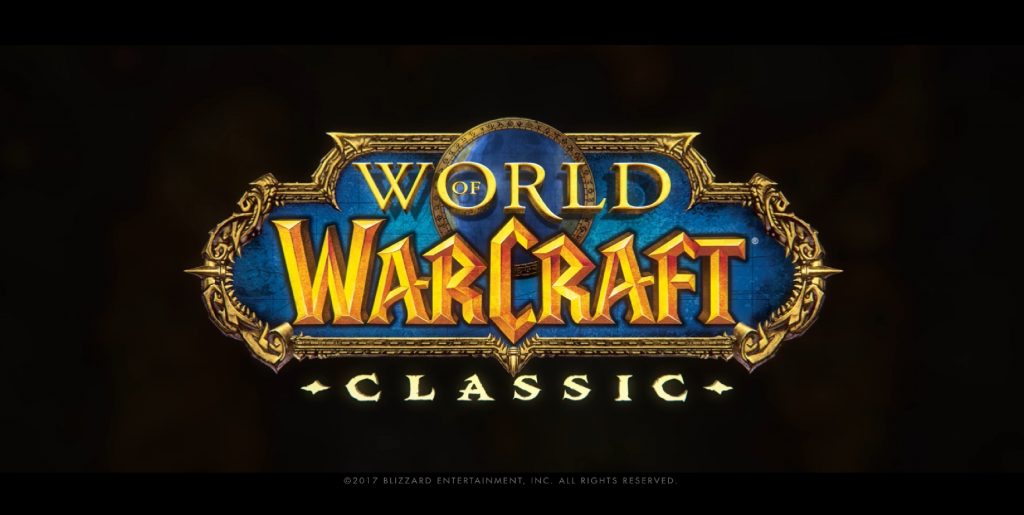 The beta for WoW Classic is kicking off today, so players will begin receiving invites. This will give Blizzard a chance to check for any major bugs. Leading up to the end of July, some server stress tests will also be taking place, which will invite more players to take part in the beta for a limited time to ensure the servers can withstand the load. Level caps will be in place for these stress tests though, so you won't be levelling from 1-60 before Classic launches.
The first server stress test will be taking place on the 22nd and 23rd of May. A second stress test will take place on the 19th and 20th of June, with a final stress test coming on the 18th and 19th of July. On the 13th of August, players will be allowed to reserve character names, which is a nice gesture for long-time fans that may want to revive an old character from the vanilla days. Character name reservations are limited though, allowing for up to three per WoW account.
KitGuru Says: WoW Classic is finally launching and will no doubt be a huge success for Blizzard this year. Are many of you planning to play this when it comes out?