The World of Warcraft movie is due to finish filming in just two weeks time from now but it still won't be coming out for around two years. The film will take 20 months in post-production in order to "get right" according to Legendary Films CEO, Thomas Tull.
The reason for Warcraft's lengthy post-production cycle is in-part due to the amount of big movies coming out between now and the end of next year including Star Wars VII as well as the next Avengers flick. "As you may have noticed, these next two years, there's pretty big titles coming out," Tull said, speaking to CraveOnline.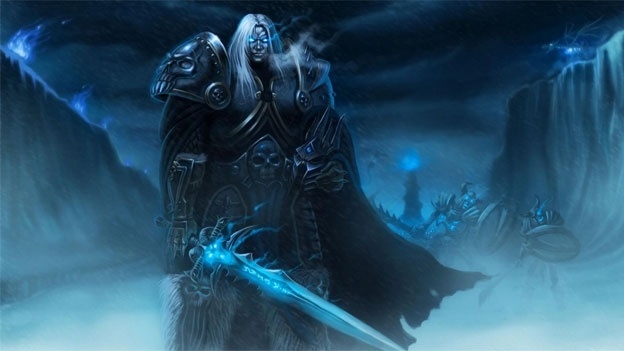 "We wanted to make sure that we got that right, but there are some sequences and some things that Duncan Jones has done that are truly on the cutting edge. You want to have plenty of time to make sure that we dial those in. So by the time they get home and set up, it'll be a little less than two years. It'll be about 20 months but we really want to take our time and get this right because the technology that's employed really is some next generation stuff."
The CGI and effects in the film are in good hands as Industrial Light & Magic who worked on the Star Wars movies is involved. Warcraft is currently slated for a mid-2016 release.
Discuss on our Facebook page, HERE.
KitGuru Says: Films based on games don't usually go down so well but maybe the huge amount of time going in to this project will help make it stand out. Do any of you guys play WoW? Do you have high hopes for the film?

Sources: Polygon