Despite not releasing as many exclusive games as fans would like, Microsoft's Xbox division seems to be doing very well for itself. Microsoft recently revealed its end of fiscal year results, with the Xbox division bringing in $10 billion in total.
This is a major year-over-year jump for Microsoft's gaming business. In the last quarter of the fiscal year, Xbox brought in $2.29 billion, which is a 39 percent jump compared to the same quarter last year. For the full year, Xbox made $10 billion, while Microsoft as a whole made $110.36 billion. This represents a 14 percent increase year-on-year.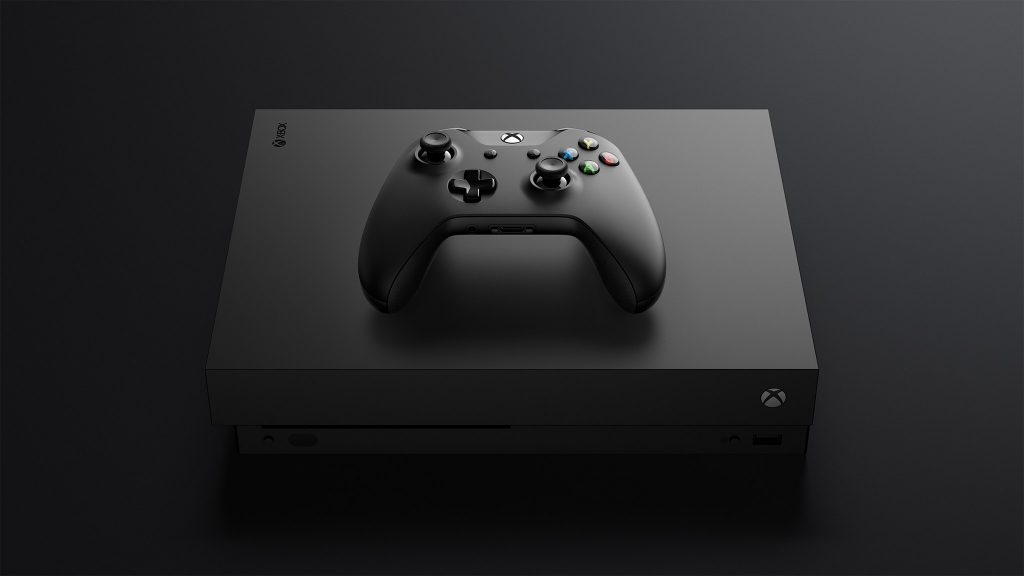 Active Xbox Live users did take a dip, falling from 59 million in Q3 to 57 million in Q4. However, Xbox-related revenue did rise by 36 percent in all, which Microsoft is attributing to strong third-party game sales.
Of course, there are other factors at play. Xbox Live subscriptions have always played a big part in Microsoft's Xbox earnings, but it looks like Game Pass is helping to bolster things, particularly with the library improving with exclusive games and third-party titles from Ubisoft, EA, Bethesda, Capcom and more.
KitGuru Says: Microsoft has already prepared a huge investment in the future of Xbox with new hardware on the way and five new first-party game studios joining the roster. It will certainly be interesting to see how the numbers change over the next few years.