A surprise game announcement landed on our doorstep this week. It looks like XCOM 2 is in the works and will be launching on the PC with procedural maps and mod support this November. XCOM 2 will be a sequel to the previously released, highly praised strategy title, XCOM: Enemy Unknown, which received two expansions over the course of its release.
The sequel takes place twenty years after the events of XCOM: Enemy Unknown, at a time where aliens have solidified their place as rulers of the Earth. You're job is to win the planet back with a team of specialists.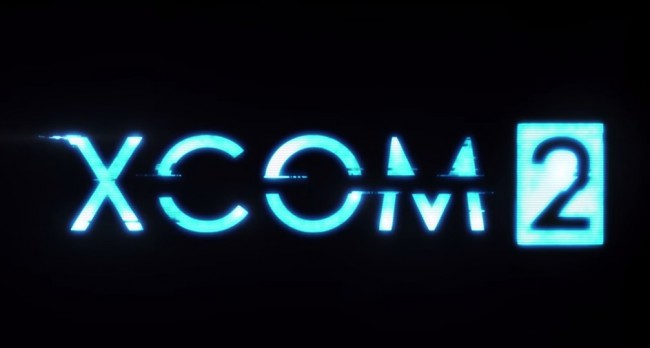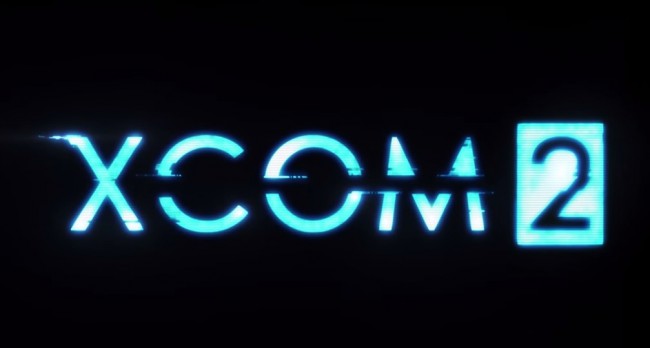 [yframe url='http://www.youtube.com/watch?v=2E_-2wIJIzQ']
There is currently no word on console versions or tablet versions of the game although Mac OS X and Linux versions of XCOM 2 are being made. According to the official announcement, XCOM 2 is aiming to push the visual, gameplay and replayability boundaries of a strategy game- which is saying something, considering that XCOM: Enemy Unknown was already highly replayable.
This announcement came ahead of the E3 rush in a couple of weeks time. Maybe we will see some gameplay then.
Discuss on our Facebook page, HERE.
KitGuru Says: I really enjoyed XCOM: Enemy Unknown, in-fact it still ranks amongst my top strategy games, so i'm glad to see the series revisited with a sequel. Did any of you play the first XCOM? Are you looking forward to the sequel?