It is Friday, which means its time to get your weekend gaming plans in order. If you happen to be looking for something new to play, then you'll be happy to know that Killing Floor 2 and Evolve will be free until Sunday evening. On Evolve's side, the game and all of its DLC will be playable throughout the course of the weekend, with the base game also going on sale.
Obviously Evolve has had its fair share of troubles on the PC, with its concurrent player count often dwindling more and more by the day. However, it is 2K's hope that if players can give the game a go and pick it up on the cheap, maybe things will turn around.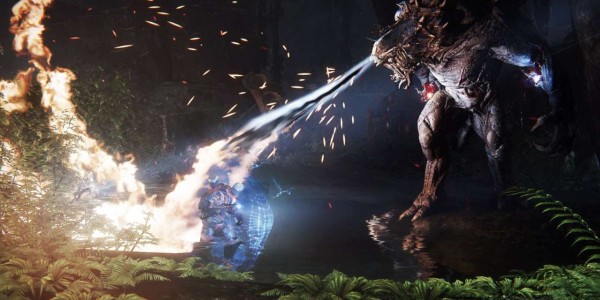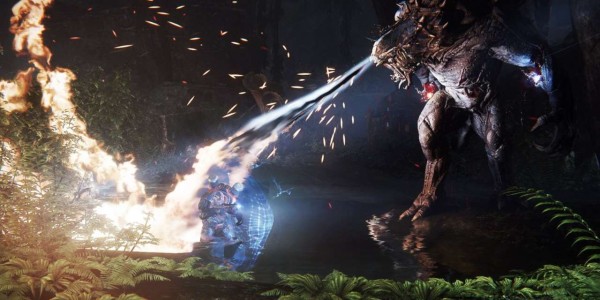 On the flip side, we have Killing Floor 2, which is actually still in early access. The free weekend will include all of the currently released content, which includes two new perks, weapons and some new graphical tech in the form of PhysX support.
You will be able to download both Evolve and Killing Floor 2 this evening, from there, you will be able to play until Sunday evening.
Discuss on our Facebook page, HERE.
KitGuru Says: Evolve is actually a pretty fun game, though I understand why people were hesitant , after all the DLC plan was pretty ridiculous. On top of that, third party servers and mod support likely would have done wonders for the game on PC. If you are interested in playing Evolve, then it's pretty good for a few hours if you need something to play this weekend. On the flip side, Killing Floor 2 is also a pretty fun game, though it isn't too different from other zombie horde shooters. It does have a very cool levelling system though.