Dead or Alive 5 launches for the PC today following a month-long delay but it seems that very little effort has been put into it as it is missing several important, standard features. For a start, there is no support for Steam cloud saves or Steam Achievements.
However, what is worse than that is the fact that multiplayer won't be coming as a standard feature and may not be patched in to the PC version of the game for several months.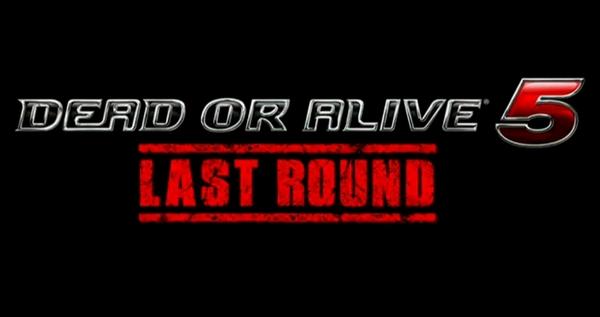 There is no support for key rebinding on keyboards. The official product information page also lists that "effects" are equivalent to the ones found on the PS3 version of the game, while shadows will be more akin to those found on the PS4.
The Soft Engine, which is used on the PS4 and Xbox One versions of the game to make character skin look softer, has also been dropped from the PC version of the game. This is all pretty bad news for anyone who might have pre-ordered the game as the massive list of missing features points to a pretty poor PC port.
Discuss on our Facebook page, HERE.
KitGuru Says: It is clear that only a minimal amount of effort has gone in to the PC version of this game, which is a real shame as it will likely impact sales. For now, the PC version comes at a 10 per cent discount but that doesn't make up for the poor quality of the port.
Via: Eurogamer