Grand Theft Auto: The Trilogy – Definitive Edition launched as planned yesterday but unfortunately, as soon as the game became available, the Rockstar launcher became unresponsive. Currently, the launcher continues to be offline, blocking access to the new GTA remasters, as well as other games, like GTA V and Red Dead Redemption 2 on PC. 
Roughly 24 hours ago, Rockstar Support acknowledged the issue, saying that "services for the Rockstar Games Launcher and supported titles are temporarily offline for maintenance". That maintenance does not seem to have gone well, as the launcher is still offline now, a full day later. As of eight hours ago, the team was continuing to work on "restoring services" for the launcher and its games.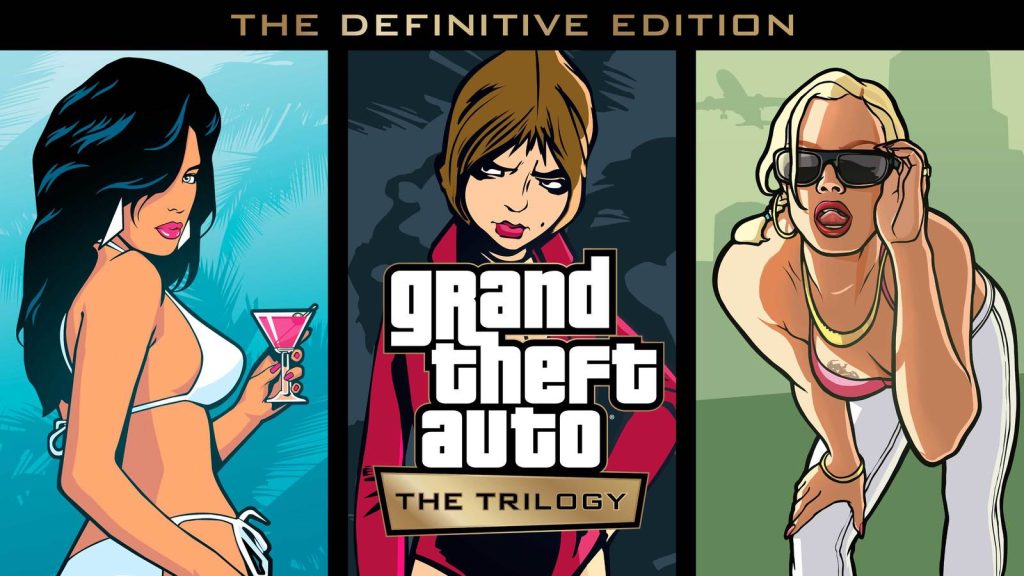 This wouldn't be an issue if Rockstar had offered PC gamers more choice in where to buy the new GTA trilogy. Currently, the remastered games are skipping over Steam and other platforms, like the Epic Games Store, to stay exclusive to the Rockstar Launcher.
There is currently no timeline for when services will return and Rockstar has suspended sales of Grand Theft Auto: The Trilogy – Definitive Edition on PC. You might not want to pick the game up anyway, as the remasters seem to be a mess right now – find more on that in this week's KitGuru Games, HERE.
KitGuru Says: Have any of you purchased the GTA trilogy already? Have you been unable to play due to the Rockstar Launcher outage?