Soon you will be able to play World of Warcraft without spending any real world money as Blizzard is going to start accepting in-game gold for subscription time, something that Eve Online has been doing for a while and has proven successful.
A new in-game item will also be coming in to play, it is called the WoW token, which can be purchased with real money and then sold on the auction house, allowing you to buy in-game gold without going to dodgy third-party farmers.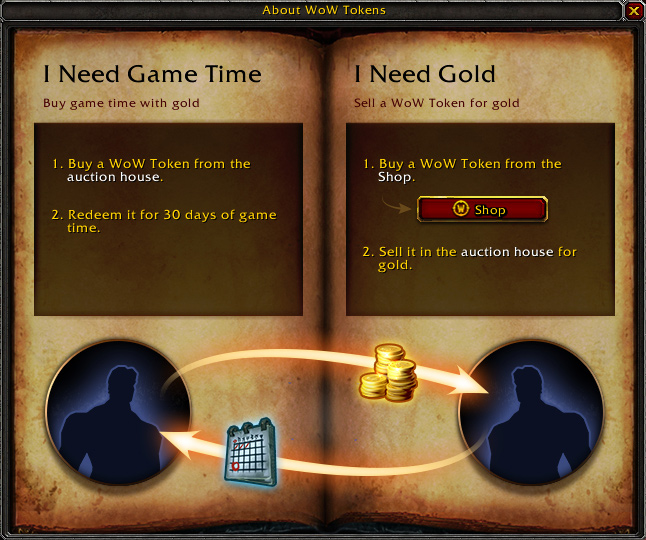 In-game gold can also be used to purchase a token, which can then be redeemed for 30 days of game access. Prices have not been announced but this does give some gamers a way to enjoy the game without needing a subscription, which could lower the barrier for entry, allowing those that simply can't afford a subscription to earn their game-time with gold.
Blizzard's real aim with the WoW tokens appears to be the gold farmers though. With these tokens, players can generate and buy their own in-game gold within the game, eliminating the need to go to a gold farmer.
You can read all of the details of the announcement over on Blizzard's site, HERE.
Discuss on our Facebook page, HERE.
KitGuru Says: Being able to pay for your membership with gold could be a good thing for World of Warcraft and could also encourage those put off by the subscription fee to play. What do you guys think of this? Is this a good move for Blizzard?