Many fans were left disappointed after it was revealed that Sony's Bend Studio would not be working on a sequel to 2019's Days gone. A new rumour has surfaced regarding their next game however, and if it is true, then Bend Studio's upcoming project is an exciting one indeed.
This rumour comes from Oops Leaks, who unlike many leakers, has yet to establish a reputation in the industry. Still, while this information should be taken with a pinch of salt, the potential of Bend Studio's upcoming game is great – if the rumours end up to be true.
With that in mind, according to Oops Leaks, Bend Studio is working on a spiritual successor to Syphon Filter which will feature an open world with stealth-action elements. The game is said to be set during the Cold War, and according to Oops Leaks will function similarly to "open-world Hitman + MGSV with much denser locations". Finally, it has been claimed that the game will offer some form of online elements as well as co-op.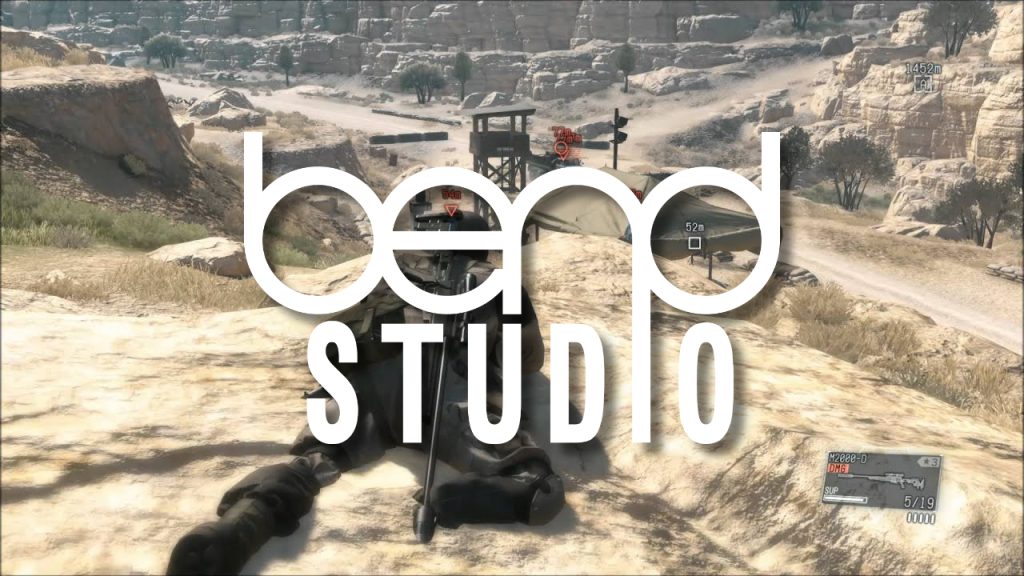 As mentioned, this should all be taken with a pinch of salt, but the potential is massive – especially on the gameplay front. Bend Studio is the original creators of Syphon Filter, and with Hideo Kojima no longer working on Metal Gear Solid, a stealth-action game which plays similarly to MGSV is something that gamers are sorely missing right now. Hopefully these rumours end up being true.
Discuss on our Facebook page HERE.
KitGuru says: What do you think of the supposed details? Would you be excited for such a game? What did you think of MGSV's gameplay? Let us know down below.