Since its release in 2015, Bloodborne has gone on to become a major hit with fans of FromSoftware and Miyazaki's work. Following its release, Sony has seemed to show a surprising lack of love to the game – neither giving it a PS4 Pro nor PS5 patch. Despite this, it would seem Bloodborne (alongside a number of other largely forgotten PS4 games) exceeded both revenue and profit expectations.
As discovered by Timur222, a post on LinkedIn pertaining to the ex-director of marketing at PlayStation – Tim Kamienski – revealed that a number of PS4 exclusives which seemingly failed to set the world on fire initially, in fact managed to exceed internal expectations.
According to Kamienski, Infamous Second Son, Bloodborne, Ratchet & Clank, Shadow of the Colossus, and LittleBigPlanet 3 all exceeded revenue and profit targets set by PlayStation.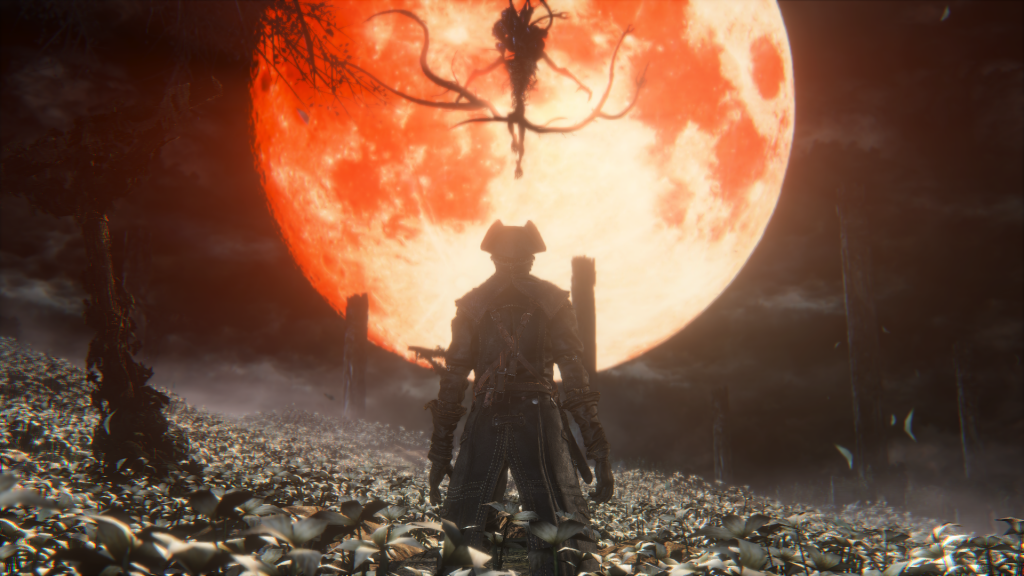 Unlike breakout hits such as 2018's God of War, Horizon Zero Dawn and Marvel's Spider-Man – all of which have sold well over 10 million copies each (and perhaps even 20 million) – Shadow of the Colossus, Bloodborne and the rest have all sold much more modestly.
In the case of games such as Shadow of the Colossus and LittleBigPlanet 3, software sales were never shared by Sony, suggesting lower than expected sales. It would seem that is not the case, as all of these titles reportedly exceeded expectations.
While major AAA titles such as God of War and Horizon Zero Dawn have helped push Sony to where they currently are with PlayStation, it is good to see smaller and more experimental games likewise doing well enough to justify their cost in an ever-growing market. Hopefully Sony's willingness to take risks and experiment doesn't fall to the wayside.
Discuss on our Facebook page .HERE
KitGuru says: What do you think of Sony's current strategy? Which of these games have you played? Do you think a sequel to Bloodborne will ever come out? Let us know down below.