The Nintendo Switch has been a success exceeding even Nintendo's own expectations, selling more than 100 million units and turning nearly every new game on the system into a 1 million+ seller. Despite this, Activision has not put a single Call of Duty game on Nintendo's system – though this might finally be changing.
Nintendo hardware has historically fallen short of other competing video game systems, limiting the number of third-party developers willing to support its systems. One 3rd-party franchise which used to come to Nintendo Systems was Call of Duty, seeing games ported to the Wii, Wii U and even DS – though to mixed results.
Despite Activision's history of supporting Nintendo systems, we have yet to see a Call of Duty game come to the Switch , even though it has sold over 103 million units. Now finally it looks as though a Call of Duty title is coming, though for some reason it appears to be Call of Duty Black Ops 4 – a game from 2018.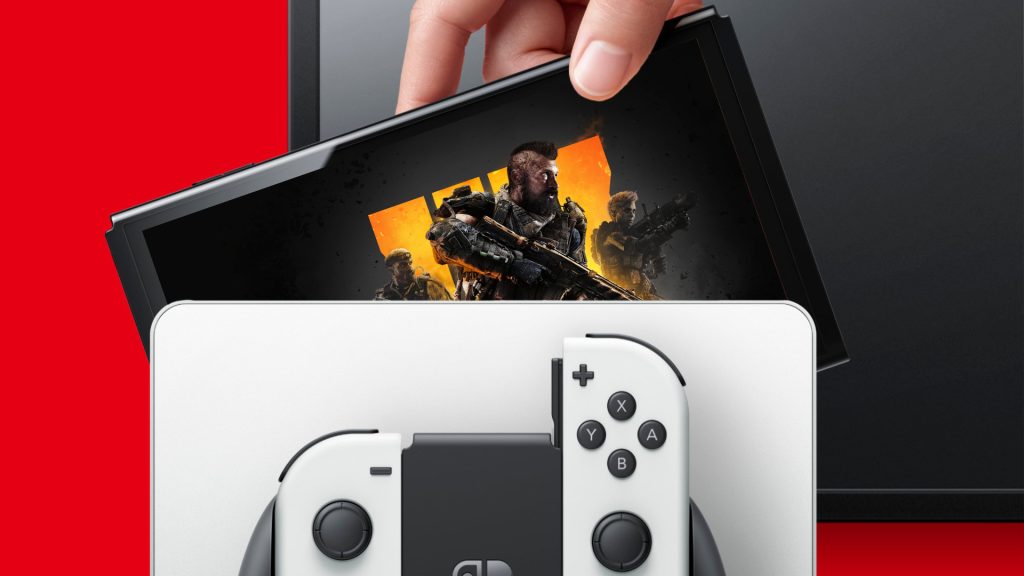 Activision's official support site has listed Black Ops 4 for the Nintendo Switch, all but confirming that the handheld-console hybrid is getting its first COD game.
The choice to release Black Ops 4 onto the Switch instead of one of the more modern games may seem odd, but it does make some sense. 2019 saw the release of COD: Modern Warfare – a reboot of the classic sub-franchise which utilised a new and more future facing game engine.
Black Ops 4 in many ways represents the last of the older style of Call of Duty games, and as Black Ops 4 lacked a story campaign, the porting to Switch would have likely been a much simpler job. While it may be disappointing for some that a more modern COD title isn't coming to Switch, Black Ops 4 was still enjoyed by fans of the franchise, and being able to take the game portably might be worth it for some.
KitGuru says: What do you think of Black Ops 4? Would you play Call of Duty on the Switch? Do you want gyro controls to be added? Let us know down below.