The public perception of French studio Quantic Dream has ebbed and flowed over the years, with current sentiment being far from the heights that the studio enjoyed following the release of 2010's Heavy Rain. Still, the company's upcoming Star Wars game has seemingly proven to be an enticing factor for game publishers, with tech giant NetEase now rumoured to be acquiring Quantic Dream.
In a report by industry insider Tom Henderson and exputer.com, it was claimed that Chinese tech giant NetEase is planning to acquire the entirety of French studio Quantic Dream in an announcement which is planned for this Summer.
Back in 2019, NetEase purchased a minority stake in the studio, saying at the time that it was to "support [Quantic Dream] 's vision of becoming a global, multi-franchise entertainment company, and to develop advanced technologies and games for the future."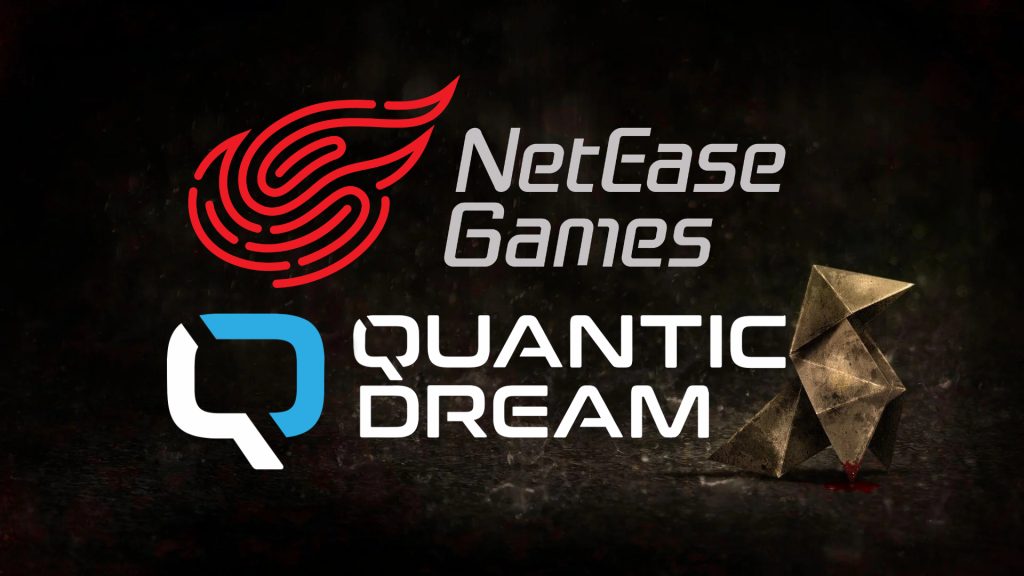 It seems this relationship has evolved with NetEase now planning to acquire the studio. What this means for the future of Quantic Dream is unknown. NetEase as a publisher has focused primarily on the Chinese market in the past, partnering with other publishers to release localised versions of Western games.
Aside from these deals, NetEase has primarily focused on the mobile market. It is therefore interesting to see the publisher seemingly moving towards a more international approach. It will be interesting to see the exact nature of the deal when it is officially announced this Summer.
KitGuru says: What do you think of this acquisition? Have there been too many acquisitions, or are these necessary for the evolution of the industry? Let us know down below.