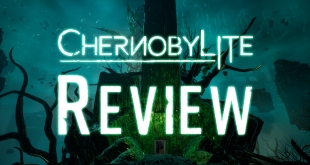 First announced back in early 2019 via Kickstarter, Chernobylite finally saw its 1.0 release for PC in late July. Ahead of its upcoming Xbox and PlayStation release later this month, we have gone through the full and finalised version of the first-person supernatural survival horror game, understanding the vision of its developers (The Farm 51) and seeing whether Chernobylite is worthy of being considered a Kickstarter success – a rare thing indeed.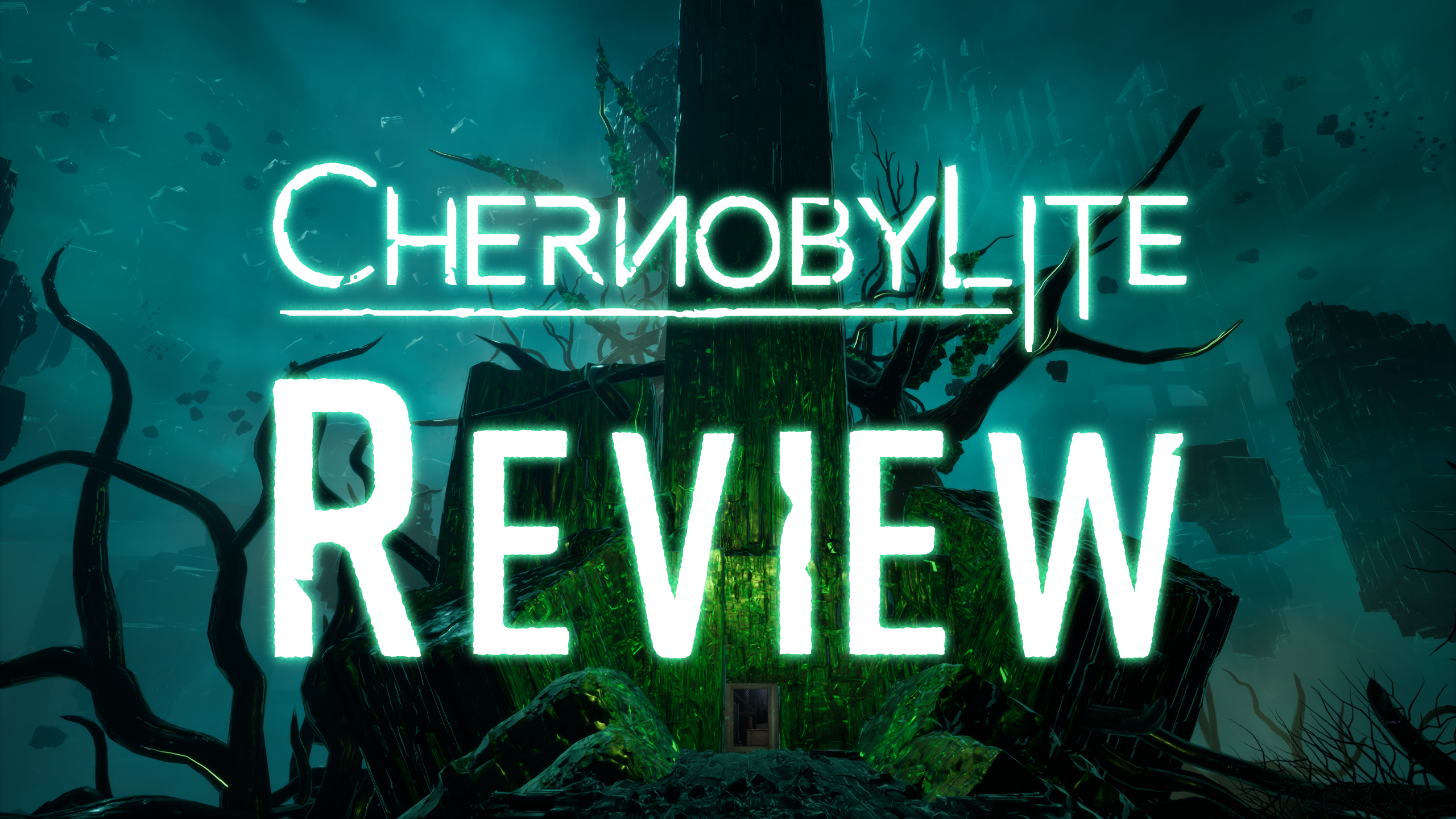 Chernobylite is a first-person survival horror title from Polish video game developer The Farm 51. Though they were founded all the way back in 2005, the studio has yet to have its big break, with the team's most notable title being the Bandai Namco-published psychological thriller 'Get Even'.
Chernobylite marks the studio's latest foray into the genre, taking elements from their previous titles, and attempting to refine it, all the while putting players into one of the most harrowing real-world locations – the remains of the Chernobyl Exclusion Zone 30 years after the Chernobyl disaster. This is where we will focus our initial thoughts. But first, a brief summary of the plot.
30 years after the Chernobyl disaster, and the disappearance of physicist Igor Khymynuk's wife Tayana, Igor returns to the exclusion zone after seeing her in his dreams, wanting to find his wife, and putting an end to this 30 year long mystery. In order to do so however, he must recruit a number of companions who will aid him in his heist of the power plant, which is now infested by NAR soldiers following the discovery of the mysterious Chernobylite material – a glowing green rock which appeared in the wake of the disaster.
Be sure to check out our sponsors store EKWB here