Cyberpunk 2077 disappointed fans in many different ways when it was released late last year. From bugs and glitches, to missing features and broken promises, the open-world 'RPG' felt rather empty and lifeless in many ways. One of the primary contributors was the lack of police AI and car chases. The company has now tried to justify their absence – though has done so in an odd way.
During a recent livestream, Cyberpunk 2077's quest director – Pawel Sasko – was asked why the game lacked any police car chases such as is seen in many open-world games with a police presence. In response, Sasko justified their absence by saying "I don't think that the Sonic or the Elden Ring open-world game will have it."
Giving a slightly more serious response, Sasko later claimed that they were not added into the game due to an inability to get the feature working in time for the game's launch.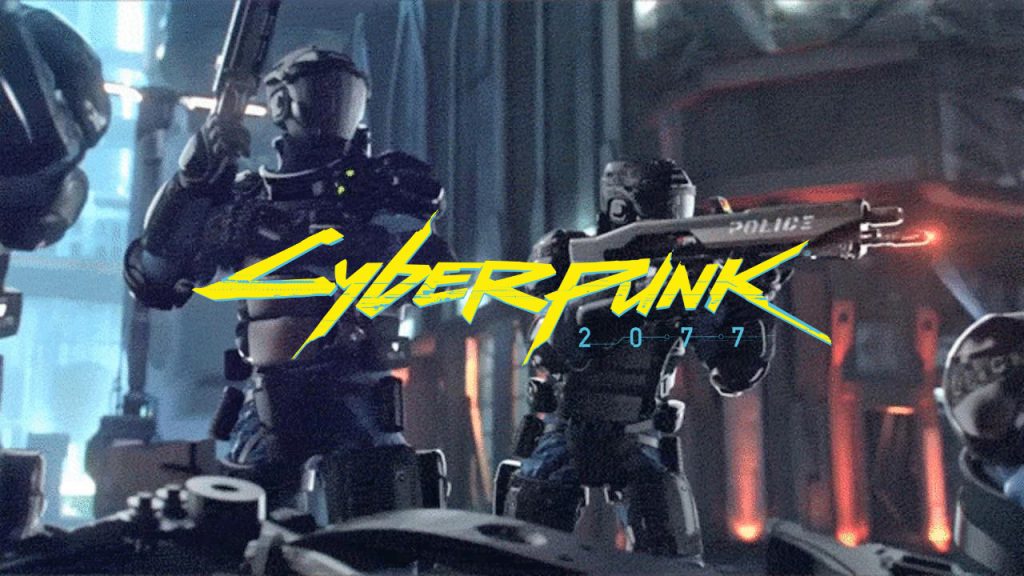 In many ways, this is an equally odd response, as much of the game's marketing prior to launch focused on the fact that the game would launch "when it is ready". Of course, one year on from the game's release and this clearly was not the case. Even now, CDPR's Cyberpunk suffers from many issues and lacking features – prompting fans to mod missing features back into the game.
It is entirely possible that police car chases may be added in one day through a mod – but don't expect to see it officially added by CDPR themselves. The full and much more nuanced repsonse can be found HERE.
Discuss on our Facebook page HERE.
KitGuru says: What do you think of this response? Did you enjoy the open world of Night City? Do you think CDPR will ever fully fix Cyberpunk 2077? Let us know down below.