As the video games industry continues to expand, we are beginning to see the consolidation of many smaller studios, publishers and ancillary companies by larger holding companies. Such is the case with Embracer Group, which has now announced that they have acquired the comics and manga publisher Dark Horse Media.
Making the anouncement via a press release, the Swedish video games holding company revealed that they have "today entered into an agreement to acquire Dark Horse Media, LLC ("Dark Horse"), a leading entertainment company". This marks the company's 10th operating unit, with some of the others including Gearbox Entertainment, Koch Media, Saber Interactive and THQ Nordic.
All in all, Embracer Group now has 77 internal studios under its belt, totalling 8000 employees across 45 countries.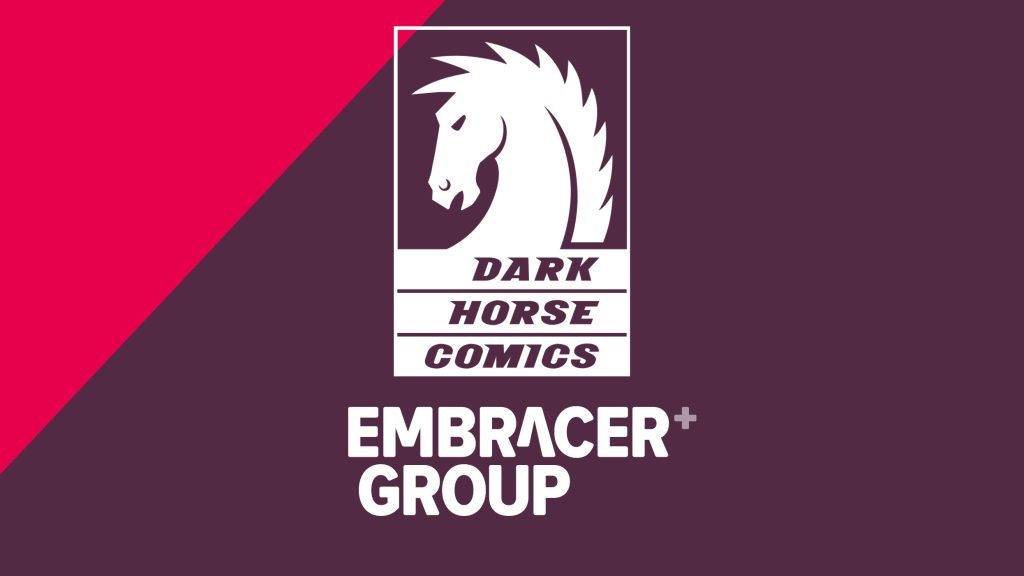 Dark Horse Media is known best for publishing a variety of comics, art books, manga, figures and more – many of which are related or tied to various video game properties. Some of their collaborations include The Witcher; Game of Thrones; Halo; The Last of Us and dozens of other highly popular video game IPs.
What this means for the future of the company is currently unknown. It is entirely possible that Dark Horse Media will continue to operate just as they always have. Then again, it is also possible that Dark Horse may begin to focus on IPs owned by Embracer Group. Hopefully it is the former and not the latter – though we will have to wait and see. the full pres release, including a statement from Dark Horse's founder and CEO Mike Richardson can be found HERE.
Discuss on our Facebook page HERE.
KitGuru says: What do you think of this acquisition? How do you think this will affect Dark Horse? Are video game holding companies such as Embracer Group getting too big? Let us know down below.