Being combat-focused games that require precise and calculated moves in order to ensure survival, the Dark Souls series benefits greatly from running at 60fps. Unlike on PlayStation however, which saw Dark Souls 3 get a PS4 Pro patch, the Xbox received no such thing – limiting the game to 30fps. Thanks to FPS Boost however, this cap has now been removed.
Released in 2016, Dark Souls 3 came to consoles running at 30 frames per second. Thanks to the early release of the PS4 Pro in 2016, FromSoftware opted to offer a PS4 Pro patch, unlocking the frame rate and allowing the game to hit a theoretical 60fps (though this wasn't truly realised until the backwards compatibility of the PS5).
By the time the Xbox One X had arrived in 2017, FromSoftware had moved on from the title, limiting the game to 30fps on Xbox despite the hardware boost. Though FromSoftware never returned to correct this, thanks to the efforts of Microsoft Dark Souls 3 can finally be played at 60fps on Xbox consoles.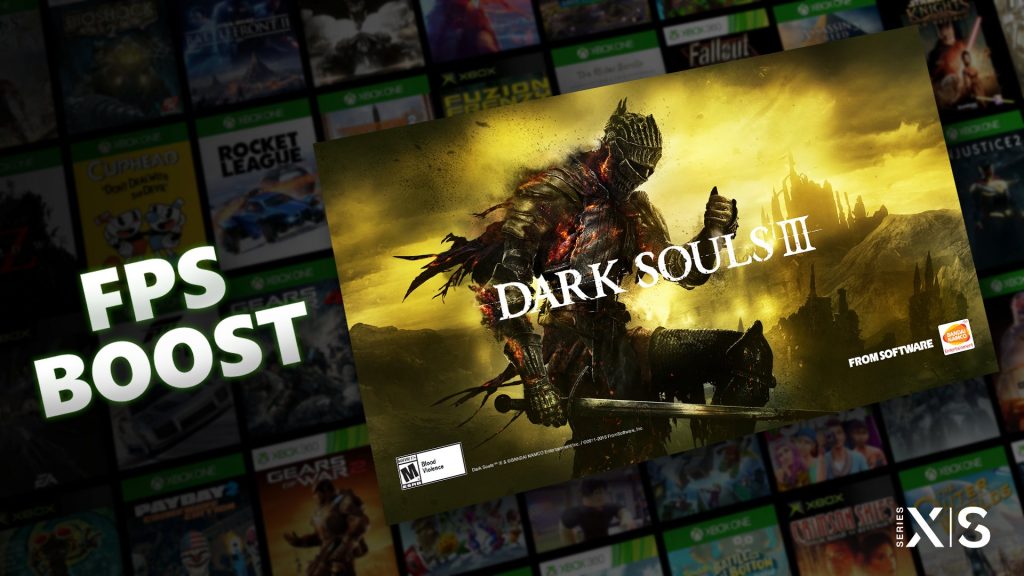 Making the announcement, Xbox said "Praise the sun! We've updated Dark Souls III with FPS Boost on the Xbox Series X|S."
While this is undoubtedly an exciting update, it is worth noting that despite the tenfold increase in hardware power, Dark Souls 3 will still only run at the original Xbox One resolution of 900p – albeit now at 60fps.
With 60fps becoming a standard in the new console generation, it is good to see Microsoft committed to improving older titles.
Discuss on our Facebook page HERE.
KitGuru says: Are you excited to play Dark Souls 3 at 60fps? What do you think of FPS boost? What other games would you like to see updated? Let us know down below.