According to two recent job listings, it looks like Microsoft is indeed working on a new AI upscaling technology. Expected to rival Nvidia's DLSS and AMD FidelityFX Super Resolution, Microsoft's AI upscaling technology looks to be based on the DirectX/DirectML API, meaning it should work on both PCs and Xbox consoles.
The two job openings are for Senior Software Engineer and Principal Software Engineer for Graphics, which can be found on Microsoft "Careers" page. The first job opportunity, posted on June 30th, describes the candidate as someone capable of "[implementing] software that incorporates machine learning algorithms for graphics in shipping hardware", possibly referring to Xbox Series X|S, GPUs and PCs.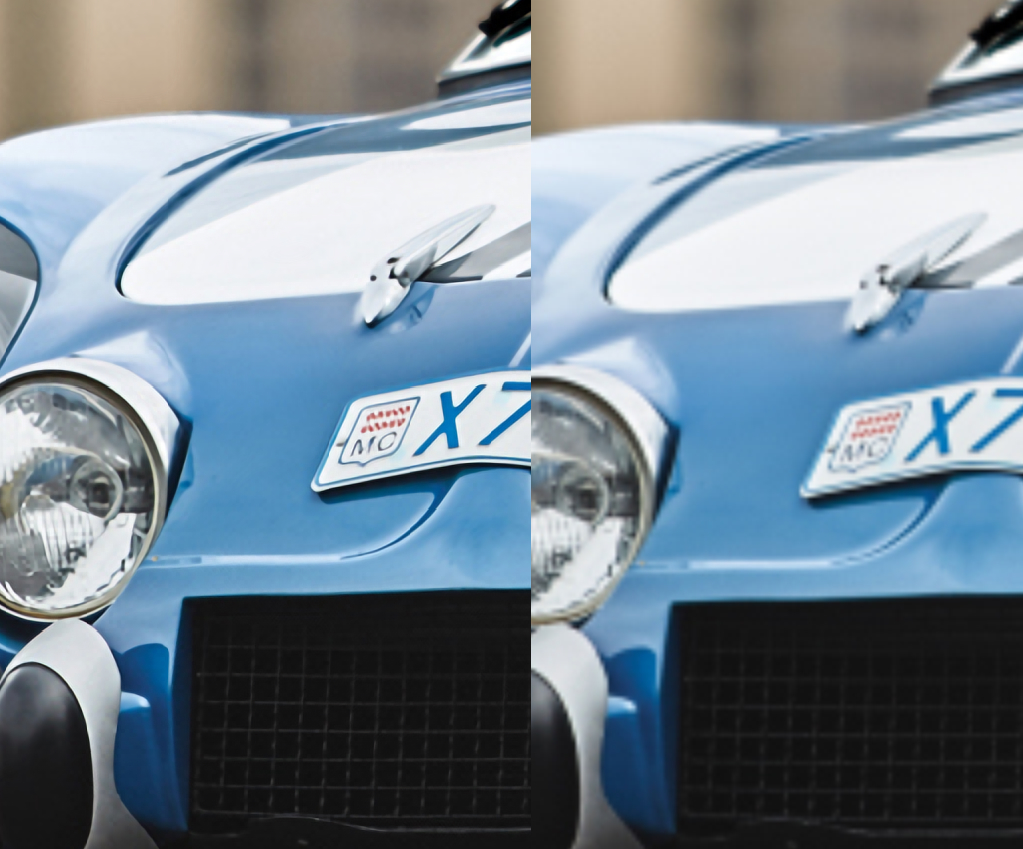 The other job opportunity, which was posted on June 18th, states that the chosen candidate will work with "technology related to graphics such as the DirectX API, graphics driver, Machine Learning, shader compiler, PIX tooling, or silicon feature development".
The company has already shown some demonstrations of its AI Upscaler on Forza Horizon 3, showing some impressive results. If this technology is implemented at the DirectX 12/DirectML API-level, we may end up with an upscaling technology as good as DLSS, without the hardware limiting factors imposed by it.
KitGuru says: As the "owner" of DirectX 12, Microsoft is one of the few companies that can make an AI upscaling technology work on almost any device. Whether that will happen or not still remains to be seen, as a project like this could take years.