While Twitch continues to be the biggest platform for game streaming, YouTube Gaming is continuing to give its own service a push. The latest strategy by YouTube involves seeing some of Twitch's biggest streamers being paid to exclusively stream on their platform. The latest streamer to join YouTube Gaming is Dr.Lupo.
Making the announcement, the head of gaming at YouTube, Ryan Wyatt, said "I want to give a warm welcome to @DrLupo, who, as of today, will be streaming exclusively on @YouTubeGaming! We're continuing to build something special here, and adding people who do so much for so many people in the community brings me a lot of joy. Welcome to the fam, Lupo!"
With 4.5 million followers, DrLupo was one of the biggest Twitch streamers, having streamed on the platform for almost 15,000 hours since late 2016. On YouTube, the streamer already has a respectable 1.74 million subscribers – though this is a far cry from his Twitch figures.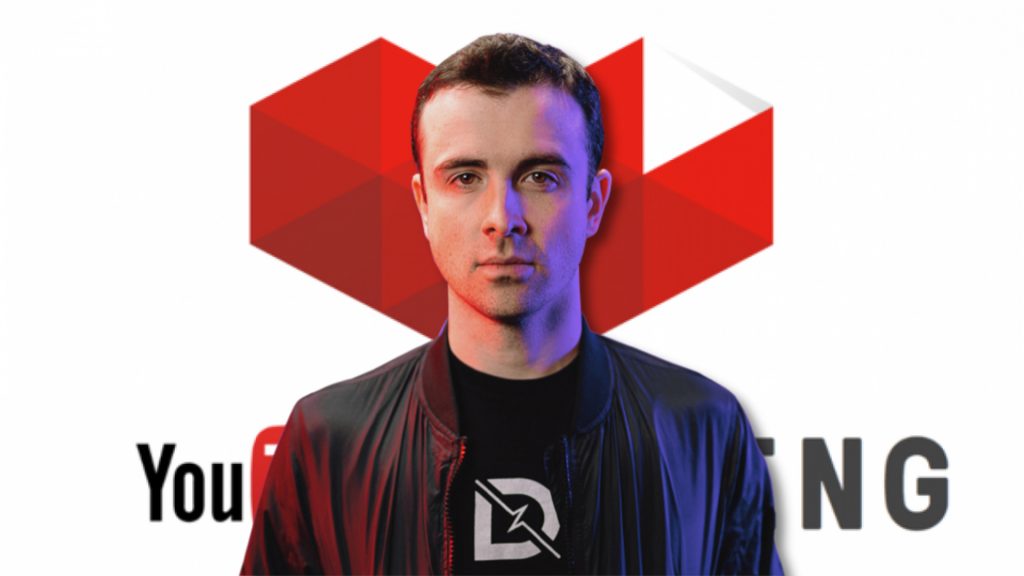 DrLupo isn't the first streamer to sign exclusivity rights for streaming. Some of the biggest names have done so previously, with Microsoft's ill-fated Mixer snatching up Ninja and Shroud – among others.
Unfortunately, the acquisition of these streamers by Mixer did little to prevent the service from eventually shutting down, and so it will be interesting to see whether YouTube following in the same footsteps ultimately ends up being a good or bad idea. Time will tell.
Discuss on our Facebook page HERE.
Kitguru says: Do you watch any streamers? What is your preferred platform? Will YouTube Gaming ever overtake Twitch? Let us know down below.