Twitch's second biggest streamer, Shroud, announced yesterday that he was moving to Mixer. The streamer has left his 7 million followers on Twitch, to pursue his next chapter on Microsoft's streaming platform. This comes just 3 months after Ninja left Twitch for the same reason.
Announcing the move on Twitter, Michael (Shroud) Grzesiek posted a promo video, similar in fashion to that of Ninja's, where the streamer announced that he's "making moves". The video has garnered over 6 million views already, in less than 24 hours. The move to Mixer seems to be a success if early statistics are to be believed, with Shroud already gaining almost 350,000 followers after just one stream.
Following the conclusion of his first stream, Shroud tweeted "What an incredible first stream on @WatchMixer. Mind blown by the support of both mine and Mixers communities. You guys made this such an easy transition, excited for the future! <3". With two of Twitch's biggest streamers leaving the platform, it brings into question whether Twitch has a contingency plan in place to prevent any further defections.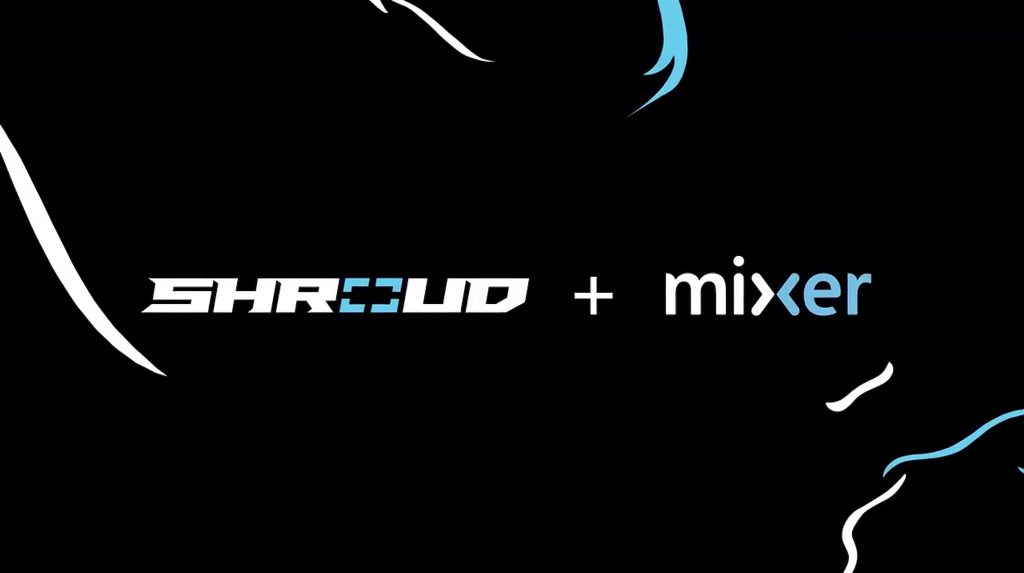 While no figures were ever revealed, Ninja signed an exclusivity deal with Microsoft back in August reportedly worth a lot of money. It is assumed that Shroud was given a similar offer. Despite launching back in 2016, Microsoft's Mixer (then called Beam) struggled to compete against the streaming titan that is Twitch. It seems however that Microsoft may have figured out the secret formula – money. Only time will tell whether Microsoft's investments will prove to pay off, or if the rapid pace of the gaming and entertainment industry means that newer, fresher faces, will simply replace both Shroud and Ninja in due course.
KitGuru says: What do you think about Microsoft's strategy? Will it work for them? Is Shroud's decision to move to Mixer smart in the long term, or should he have stuck to the platform which has worked out well for him until now? Let us know down below.