Live streaming is a huge part of gaming these days, which became even clearer when the Xbox One launched with Twitch streaming functionality built-in. However, it looks like Microsoft wants to get into the live streaming business itself as it just acquired Beam, an 'interactive' live streaming service, which gives viewers the ability to play along with the streamer.
The announcement was made today on the Windows News Center but interestingly enough, it was also posted to the Xbox Wire, indicating that Microsoft may have some console-related plans for this service going forward.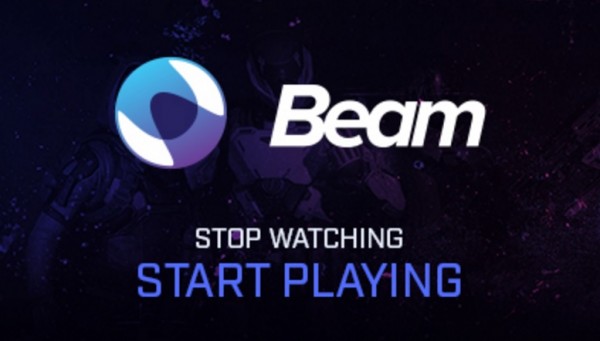 Microsoft's Chad Gibson wrote a few words about the acquisition but didn't go into much detail: "We at Xbox are excited about this convergence between playing and watching, and want to provide gamers with the freedom and choice to have great multiplayer experiences across all of Beam's platforms. This acquisition will help gamers enjoy the games they want, with the people they want, and on the devices they want."
A video starring Xbox's Major Nelson and Beam's CEO helps explain exactly what Beam is and how it works. If you actually happen to use Beam already, the service will continue to be supported on all platforms it is available on.
Discuss on our Facebook page, HERE.
KitGuru Says: Twitch is massive now but Beam does seem to offer its own unique gimmick that could get people interested. The extra level of interactivity and backing from Microsoft could end up helping it take off.