We recently reported that EA will be publishing an Iron Man video game developed by Motive Studio. This is not the only Marvel project coming from EA however, with the publisher confirming it has multiple games in the works.
As part of the Iron Man announcement press release, EA teased that fans can expect to see more Marvel games from the publisher beyond the aforementioned Iron Man title, saying "This is an exciting new collaboration between Marvel and Electronic Arts, with Iron Man being the first of several new games."
The publisher did not elaborate on what those games might be, however with hundreds of Marvel characters at their disposal, the possibility is nearly endless. With the likes of Insomniac Games working on Wolverine and Spider-Man; Skydance making a Captain America and Black Panther title and Square Enix having published Guardians of the Galaxy and Avengers games, there are some characters which we can assume EA's games won't be based on.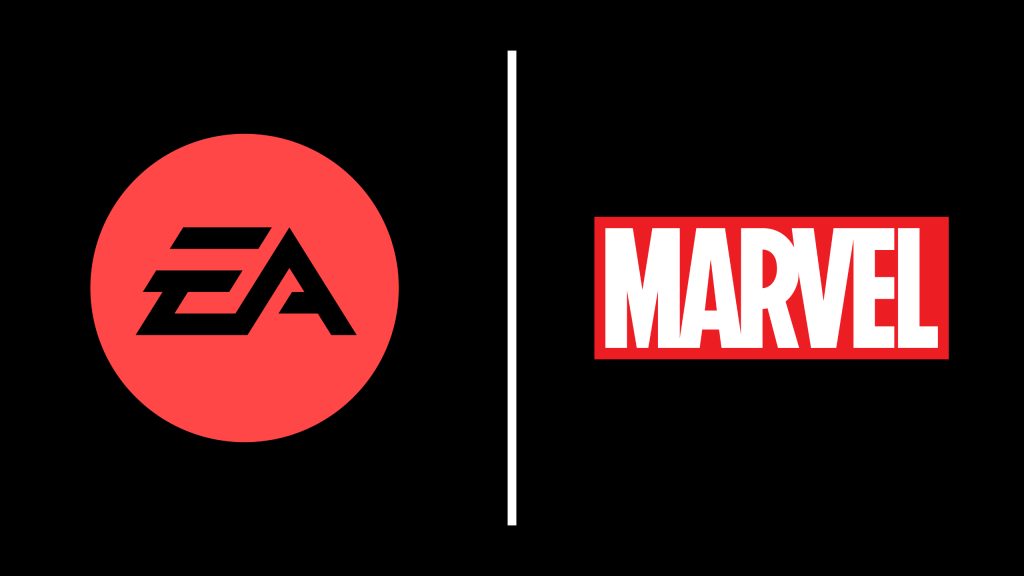 The recent string of Marvel video games have been somewhat hit-or-miss, with Spider-Man being the biggest hit – and Avengers most likely being the greatest 'miss'.
We know very little about the Iron Man game, and even less about these other titles in the works. As such, there is little use in speculating, however it will be interesting nonetheless to see how EA treats the Marvel license, and where their games will ultimately end up on the Marvel Games tier list when all is said and done.
KitGuru says: Are you excited for more Marvel games? Which EA studio would you like to see work on which Marvel character? What has been your favourite Marvel game so far? Let us know down below.