Despite releasing a new game every single year for 15 years, the Call of Duty franchise remains bigger than ever, with multiple titles now running concurrently as well as the franchise going all in on live services. With so much Call of Duty, the franchise's 3 main development studios simply aren't enough, with every core Activision studio now working on COD.
Activision as a publisher owns 10 studios: Activision Mobile; Activision Shanghai; Beenox; Demonware; High Moon Studios; Infinity Ward; Raven Software, Sledgehammer Games; Toys for Bob, and Treyarch.
Of these 10 studios, the publisher has confirmed that 9 of them are currently working on a Call of Duty game. The upcoming Call of Duty: Vanguard is being headed up by Sledgehammer Games, with Treyarch working on the game's Zombies mode and Raven Software taking care of Warzone.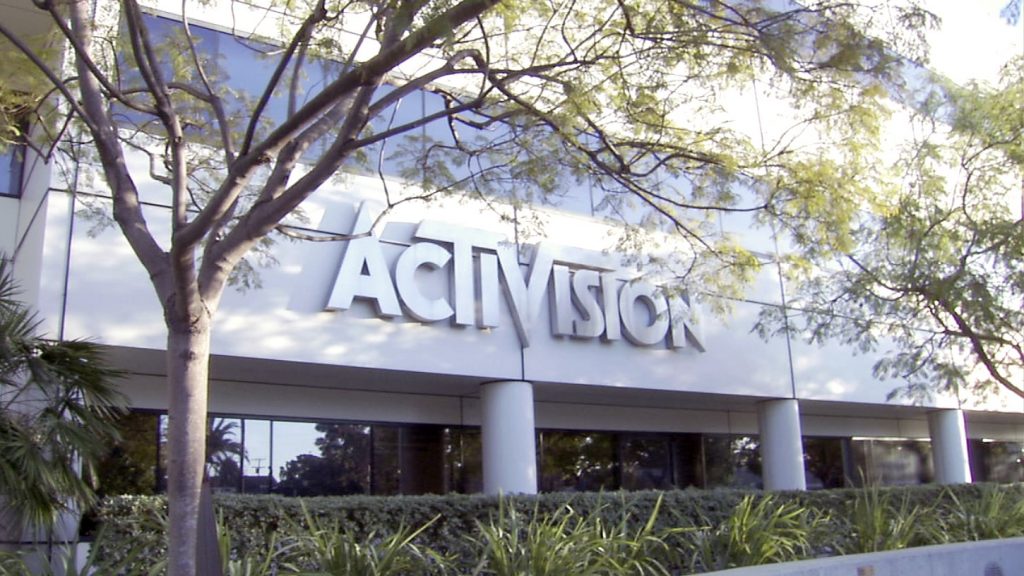 Furthermore, Beenox, Demonware, High Moon Studios, Activision Shanghai and Toys for Bob are all offering additional development support. With Infinity Ward undoubtedly working on the next Call of Duty title after Vanguard, this means that every single Activision studio – Aside from Activision Mobile – is working on Call of Duty in some capacity.
Call of Duty is a massive franchise, and so it makes sense that Activision would want as many people working on it as possible. Still, it is somewhat disappointing to see so much potential lost with studios such as Toys for Bob working on Call of Duty. Hopefully the game at least benefits from their involvement.
KitGuru says: Are you excited for Vanguard? What do you think of Activision's decision to work almost exclusively on Call of Duty? What would you prefer to see each studio work on instead? Let us know down below.