Infinity Ward and Naughty Dog are two of the industry's most well-known and most successful developers. It therefore only makes sense that ex-members of both teams would garner interest if they were to build their own studio. Such is the case with the brand new development studio "That's No Moon". Interestingly, despite being a new studio, they have already secured a $100 million budget for their first game.
As reported by Gamesindustry.biz, That's No Moon is a brand new studio comprised of veteran developers from a plethora of well known and well respected gaming studios including Naughty Dog, Infinity Ward, Sony Santa Monica, EA, Bungie and PlayStation.
With big names such as these attached to the studio, despite not releasing any games yet, they have managed to secure funding from the South Korean publisher Smilegate (known best for the Crossfire franchise) to the tune of $100 million.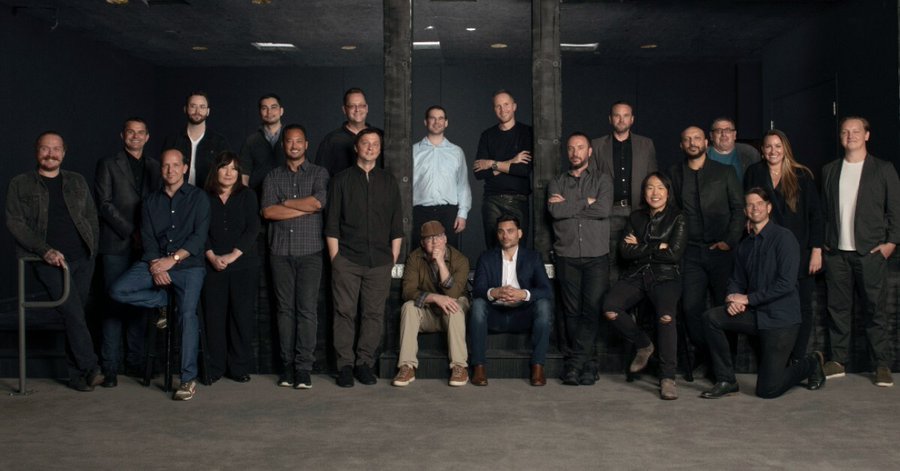 The studio's CEO – Michael Mumbauer – spoke on their intentions, saying "We started That's No Moon with a singular vision of creating unforgettable stories and characters that will define and extend beyond our medium. I'm proud to share that ambition with such a talented team of creators and our incredible partners at Smilegate."
As more studios are bought up by major publishers and console manufacturers, it is encouraging for the health and longevity of the industry to see just as many new indie studios being founded – ensuring that as many creative minds as possible are at work.
Discuss on our Facebook page HERE.
KitGuru says: What do you think of the studio? What do you want to see them make? What is your opinion on studio acquisitions? Let us know down below.