Ever since its initial launch back in 2020, the team at Asobo Studio have continually improved all aspects of Microsoft's Flight Simulator, with various tech and content updates making for a much more complete and bespoke experience. Content update 10 may be the biggest one yet, adding DLSS, DX12 improvements and much more.
Making the announcement on their blog, the team at Asobo Studio said "At long last, the Microsoft Flight Simulator has confirmed today that Sim Update 10, the long-awaited platform update for the simulator, is finally launching this Wednesday, September 21st, for all users across all platforms."
Described as "one of the most significant updates yet for MSFS," Sim Update 10 brings with it a whole host of significant improvements including but not limited to support for NVIDIA's DLSS technology, numerous DX12 improvements, enhanced computational fluid dynamics, a new VFR map, the G1000NXi as a default avionics solution, and more.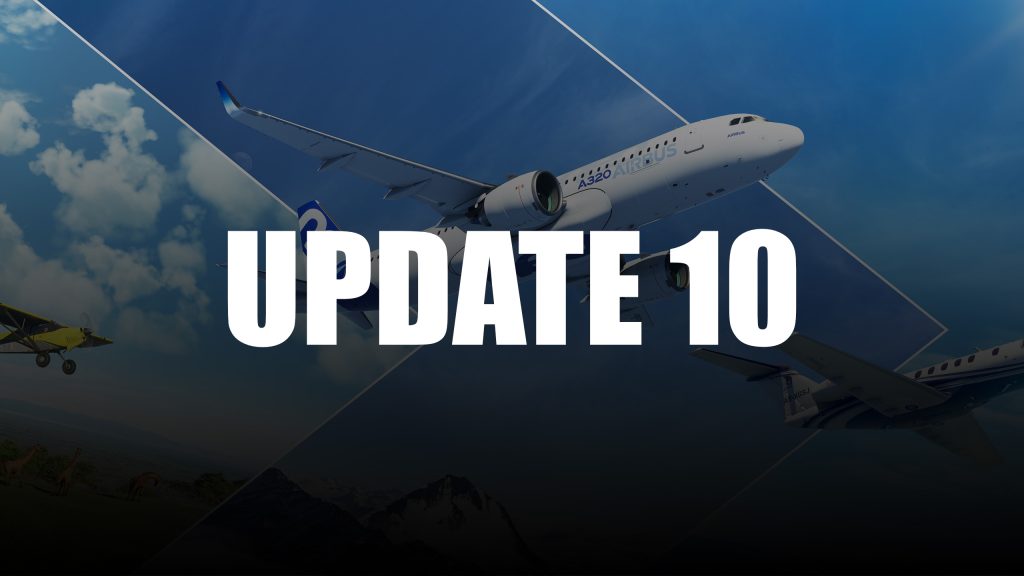 In the weeks following the game's launch, Asobo Studio will add a number of new aircraft to the game, with the team claiming that "Many developers have been waiting for SU10 to become available in order to test their fresh new airplanes against the latest version of the simulator. If no major issues arise, prepare for the impending launch of a nifty new batch of airplanes!"
Microsoft Flight Simulator was already an impressive title when it first launched back in 2020. With two years of content updates, the game is more impressive than ever – and with DLSS now added, it should hopefully run better too while still looking impressive.
KitGuru says: Are you excited by this update? Does your GPU support DLSS? When do you think they'll add FSR into the game? Let us know down below.