Ghost of Tsushima: Legends started its life as a free multiplayer addition to the single-player focused action-adventure title. Since then, the game mode has expanded further and further, offering raids and more. Now it seems the team at Sucker Punch are going all in on this mode, as Ghost of Tsushima: Legends is getting a standalone release.
Making the announcement on the PlayStation blog, the Senior Game Designer at Sucker Punch Productions Darren Bridges said "With just two weeks to go until Ghost of Tsushima Director's Cut, we wanted to talk about what's next for Legends. As always, just like all Legends content, every update detailed below will be available at no additional charge to owners of any version of Ghost of Tsushima on PS4 or PS5, with no Director's Cut purchase required. Players on PS4 and PS5 will also be able to play together seamlessly, and progression in Legends carries over regardless of which console you're playing on."
Following this, Bridges revealed the game's new Rivals Mode, in which "two teams of two will compete to defeat waves of enemies. With each defeated foe, you'll collect Magatama that you can use to harm the other team. For example, you can spend Magatama on Shades to block your opponents' purchases, Curses (health drain, exploding bodies, etc), Hwacha fire, and more. Once you've spent enough Magatama, you'll unlock Final Stand waves. Complete these before the opposing team to win!" This mode launches on the 3rd of September.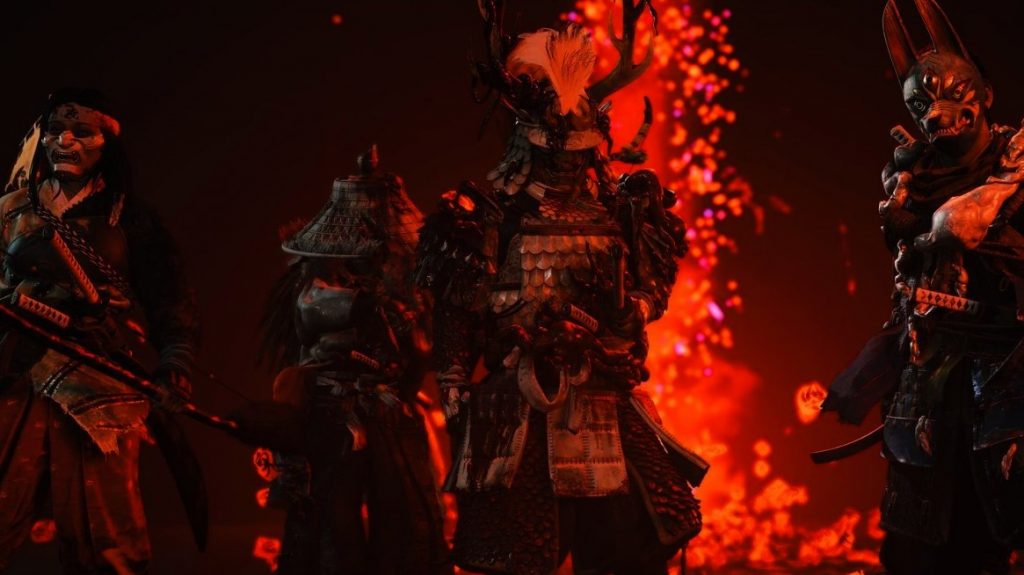 Launching alongside this is the game's new Gear Mastery system, and arriving a little bit earlier (20th of August to be specific) are a number of tweaks based on community feedback including changes to Survival mode to shorten the session length and the addition of new weekly Survival Nightmare challenge variants.
Those who are interested in Ghost of Tsushima: Legends but don't want to invest in the full game can soon purchase Legends on its own for £15.99, which can then be upgraded to include the single player campaign for an additional fee. For all of the intricate changes and additions, the blog post can be found HERE.
Discuss on our Facebook page HERE.
KitGuru says: What did you think of Legends? Are you excited for the new additions? What do you think of the direction that Legends is taking? Let us know down below.