While Microsoft positioned itself as wanting to move beyond the notion of generations, Sony made a major point with the PlayStation 5 to claim that the idea of console generations remains important to their brand. Despite a few PS5 exclusives, it seems the majority of new 1st party games are coming to PS4 – with God of War Ragnarok and Gran Turismo 7 joining that list.
In a recent Q&A session with the Head of PlayStation Worldwide Studios Hermen Hulst, he revealed that "Where it makes sense to develop a title for both PS4 and PS5 — for Horizon Forbidden West, the next God of War, GT7 — we'll continue looking at that. And if PS4 owners want to play that game, then they can. If they want to go on and play the PS5 version, that game will be there for them."
This serves as the first confirmation that either of these games are coming to PS4. Previously it was believed that both of these games were PS5 exclusives (such as has been the case with Demon's Souls, Returnal, and the soon-to-be-released Ratchet & Clank: Rift Apart).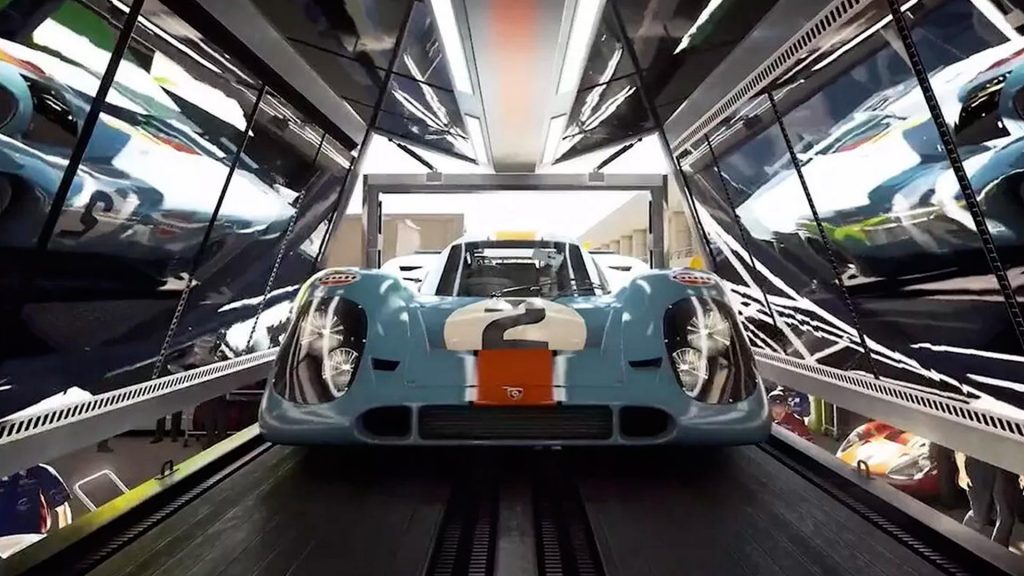 With God of War Ragnarok (or whatever it ends up being called) and Gran Turismo 7 coming to PS4, the list of cross-gen first-party titles has expanded significantly, joining the likes of Spider-Man: Miles Morales, Horizon Forbidden West, Sackboy: A Big Adventure and more.
Of course, with PS5s still being hard to find, and more than 100 million PS4 users out there, making a game accessible to as many people as possible is a good thing. The main fear however stems from the concern that old hardware is keeping back these new games. That being said, with the recent look at Horizon Forbidden West running on PS5, hopefully this won't be the case.
KitGuru says: What do you think of this news? Are you now less excited for either of these games? Do you think PS5 games are being held back? Let us know down below.