Square Enix is an interesting company. Consisting of both Japanese and Western studios, the latter's games have historically been seen as under-delivering when compared to the expectations of the publisher. Such is the case with Marvel's Guardians of the Galaxy, which according to Square, "undershot our initial expectations."
Marvel's Guardians of the Galaxy launched back in October 2021 to positive reviews from both critics and fans alike, even going to win a small number of Game of the Year awards from some media outlets. Despite this, the game's sales seemingly did not impress, with Yosuke Matsuda saying:
"The HD Games sub-segment launched 'Marvel's Guardians of the Galaxy' in Q3. Despite strong reviews, the game's sales on launch undershot our initial expectations."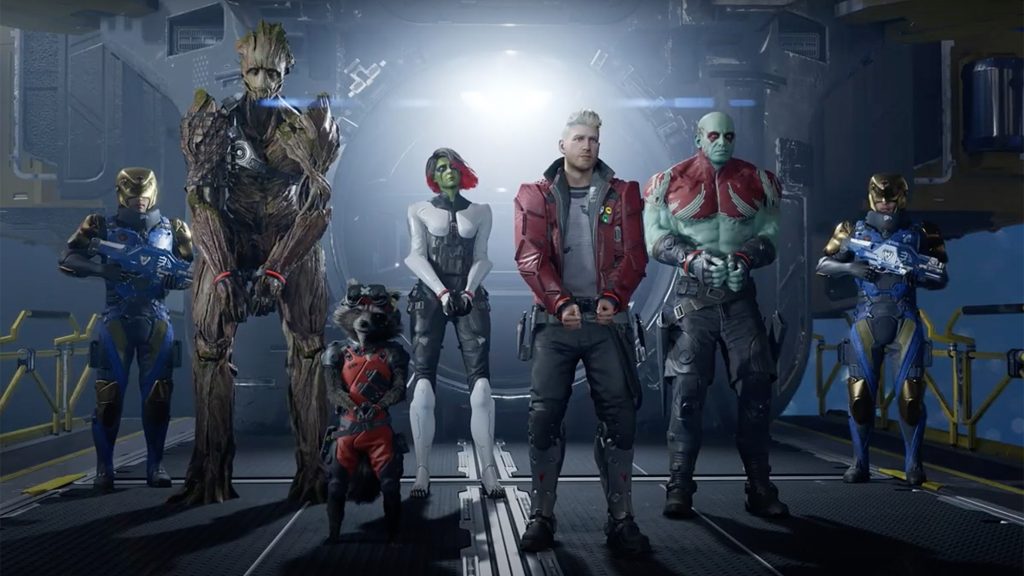 Matsuda's comments on the game does however then shift into a more positive light, with him claiming that "sales initiatives that we kicked off in November 2021 and continued into the new year have resulted in sales growth, and we intend to work to continue to expand sales to make up for the title's slow start."
Square Enix has historically had high expectations for all of its games, and as such,  many of the titles unfortunately end up selling less than the publisher expects – even if sales were relatively good. While Square Enix's mentality seemingly remains the same, it is encouraging to see Guardians breaking this cycle of disappointment, and shooting to success – albeit slowly.
Discuss on our Facebook page HERE.
KitGuru says: Have you played Marvel's Guardians of the Galaxy? What do you think of the game? Would you like to see a sequel? Let us know down below.