Cheating is a tough problem for any studio to combat when creating a competitive shooter. In 2021, the Call of Duty Warzone team revamped its efforts in this area with a new anti-cheat system, known as Ricochet. Rather than grouping suspected cheaters together in their own lobbies, as we've seen in other games, Ricochet handles cheaters a little differently. 
Recently, Call of Duty: Warzone players have discovered a new side effect to cheating. Those tagged as cheaters online will suddenly lose the ability to deal damage to enemy players, essentially giving normal players a 'god mode' effect when they come across someone with cheats enabled.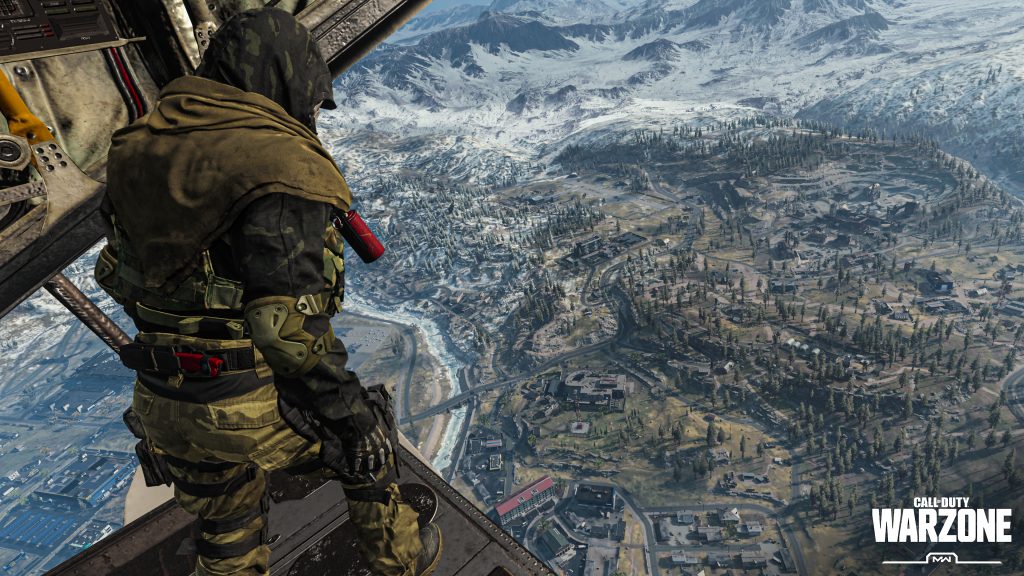 In a blog post, the Ricochet anti-cheat team explained this a bit further, saying: "One mitigation technique we've been testing is something we call Damage Shield. When the server detects a cheater is tampering with the game in real-time, it disables the cheater's ability to inflict critical damage on other players. This mitigation leaves the cheater vulnerable to real players and allows #TeamRICOCHET to collect information about a cheater's system."
Encounters like this are tracked by the anti-cheat system to ensure damage shields aren't being applied to players by mistake. While this initially started off as a small test, this cheat mitigation technique is now deployed for all Warzone servers worldwide. However, the Ricochet team claims this is just "one of many" techniques in play, so we may see other punishments rolled out to cheaters in the future too, including in-game effects and not just temporary or permanent bans.
Discuss on our Facebook page, HERE.
KitGuru Says: With this system in place, assuming it can remain working long-term, should do a lot to combat cheating. It is no longer just a ban hammer that cheaters need to worry about, as there are also in-game punishments in place that can activate at a moments notice. We'll just have to hope that no legitimate players get caught in the crossfire with a system like this.