The situation surrounding Hideo Kojima's next project has been long discussed and highly contradictory. First there were claims that he was making a PlayStation game, then an Xbox game, then Silent hill, and now he's not? While this may all be an elaborate ruse by Kojima himself, the latest rumours try to clarify the whole situation.
According to industry insider Shpeshal_Nick, Hideo Kojima himself is not working on Silent Hill. Instead he is working with Xbox making a title for Microsoft's console. While little was given away regarding the nature of this game, Shpeshal_Nick claims that it is not a new IP, but instead an existing Microsoft franchise.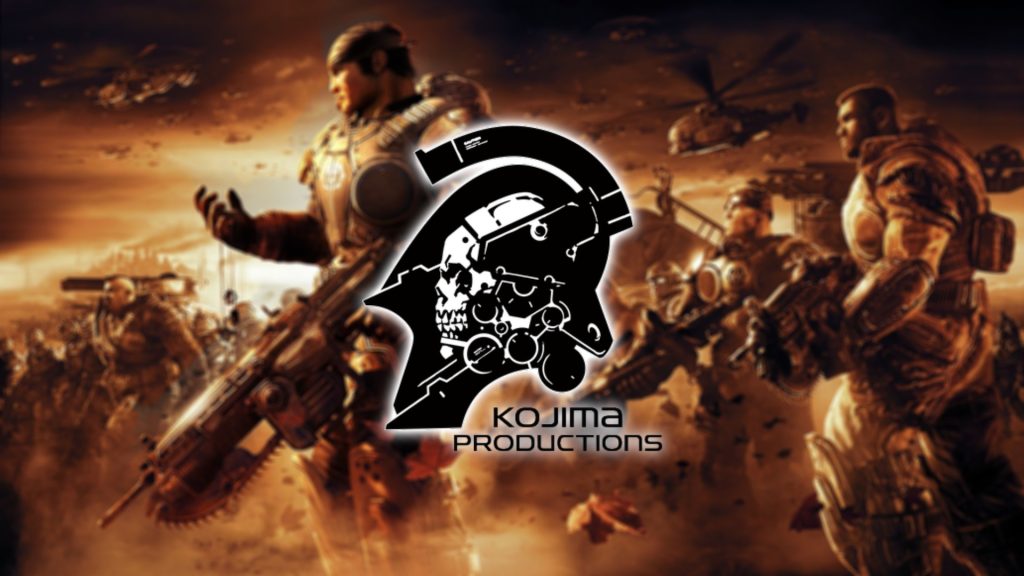 Looking at the list of Xbox first-party franchises, it is hard to see any that would fit well with Kojima's style of video games. That being said, with the prestige that Kojima holds, it is likely that whatever franchise he is working on is one that the director himself selected and is passionate about.
It is also worth noting that While Kojima may not be working on Silent Hill, it is entirely possible that the game is still coming from Kojima Productions. While Kojima serves as the face of the studio, there exists within the company dozens of extremely talented employees. It could be that Kojima may not be directing Silent Hill, but instead serving as an advisory role. Either way, hopefully this entire mess of leaks and rumours gets clarified sooner rather than later.
KitGuru says: What do you think Kojima is working on? Which rumour do you believe? What Xbox franchise could he be working on? Let us know down below.