It's always been well documented that Hideo Kojima likes films. From his Twitter bio saying "Game Creator: 70% of my body is made of movies" to his inclusion of TV and film actors into his games, and even to the extreme lengths of some of the cutscenes in his games, it's clear that he has a passion for films. It seems like now, thanks to the creation of his own studio, Kojima will be able to realise his dreams.
The BBC recently released a documentary on the making of Death Stranding. In it, Hideo Kojima reveals that "In the future, Kojima Productions will also start making films". It seems like Kojima Productions is slated to be more than just a games studio, but perhaps a multimedia production company. 
The ability for the company to shift in that direction in the future, if they so desired, comes from the evolving nature of media streaming. Hideo Kojima believes that "within the next three to four years, everything will move to streaming – games, movies, and TV shows." and that "When that happens, movies, TV shows, and games will be competing in the same space".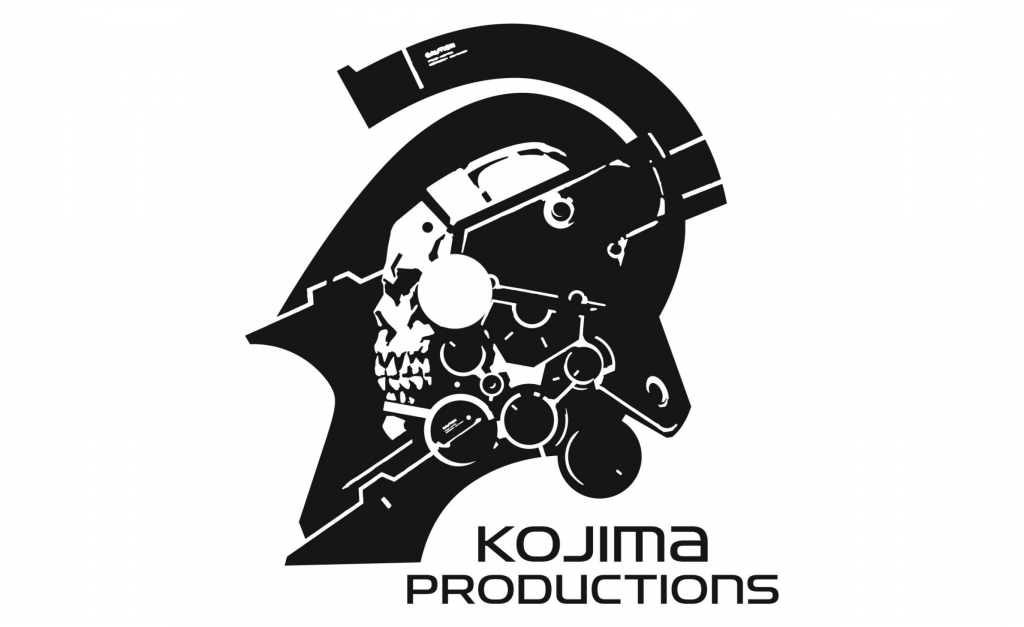 Kojima's games are ripe for being adapted into films or TV shows. There has been talk of a Metal Gear Solid film for years now, although no release date has been set. Death Stranding is also very cinematic in nature, featuring camera movements and direction more akin to that of a film, as opposed to most games.
Kojima said "If a person can do one thing well, then they should be able to do anything well". He can certainly make games well. It'll be interesting to see when the first film comes out of Kojima Productions, and whether his statement will remain true or not.
Discuss on our Facebook page HERE.
KitGuru says: What do you think of Hideo Kojima wanting to tackle filmmaking? What video game would you like to see him adapt? Or would you rather he concentrate on creating films which are unrelated to any game series? Let us know down below.