Many fans were disappointed by the announcement that the upcoming God of War Ragnarok would be delayed in 2022. Taking to Twitter, the voice actor for Kratos has now explained the reason for the delay – and revealed that he almost quit working on the sequel.
Taking to Twitter, Christopher Judge revealed that God of War Ragnarok was on pace to release in 2021, but was delayed because of injuries that Judge sustained, saying "I need to be forthcoming. This has been approved by no one. To the beloved fandom, Ragnarok was delayed because of me. August 2019, I couldn't walk. Had to have back surgery, both hips replaced, and, knee surgery."
According to Judge, the team at Santa Monica Studio were very understanding, and have allowed him to recover fully before continuing with his side of development. This bodes well for the quality of the game, as it means that the team have had even more time than they needed in order to ensure that the game is in a good position for release.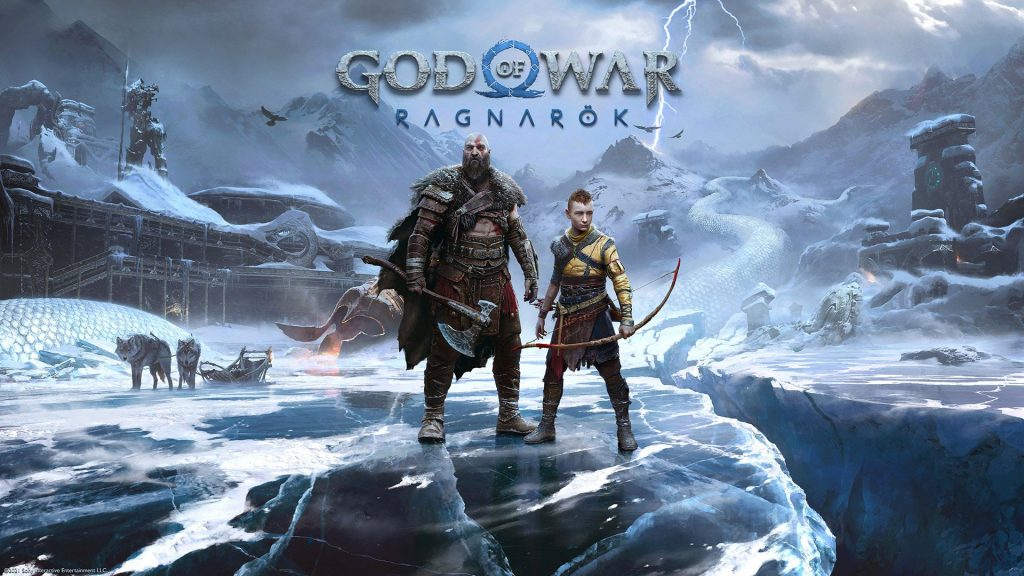 Lastly, Christopher Judge revealed that he had originally quit the sequel upon the announcement that God of War 2018's Creative Director Corey Barlog wouldn't be directing Ragnarok. According to Judge "Barlog told me @Tribeca that he wouldn't be directing [the] sequel. I quit.(no joke) he said, do you trust me?(yes) He said Eric is a beast. I said he better be…UPDATE, ERIC WILLIAMS is a motherfuckin BEAST!!!"
Considering the extreme measures that Judge took upon hearing that Barlog would not be directing, it is encouraging to see that he approves of the new director chosen for the upcoming sequel. God of War 2018 was recently voted as the best game of all time on IGN, and so the sequel certainly has a lot to live up to. Hopefully it delivers.
KitGuru says: What do you think of the delay? Are you excited for the sequel? What do you think is the best game of all time? Let us know down below.