The PS5 and Xbox Series X|S have ushered in a new standard when it comes to video game framerates, with almost every new title offering at least a 60fps option on the new systems. It is therefore surprising to see Life is Strange: True Colours capped at 30, though according to the developers it is in service of "higher cinematic fidelity."
Life is Strange: True Colours released on the 10th of September to generally favourable reviews. That being said, many fans were left disappointed and confused by some technical decisions. Despite being a cross-generational game, coming to all current and older systems including the PS5, Series X|S, PS4, Xbox One and Nintendo Switch, the console version of True Colours – no matter the system – is locked to 30fps.
Justifying this decision, the team at Deck Nine said "Regarding framerate: Life is Strange: True Colors was designed to be a cinematic, performance-driven narrative adventure. Capping at 30fps allowed us to target higher cinematic fidelity on every platform."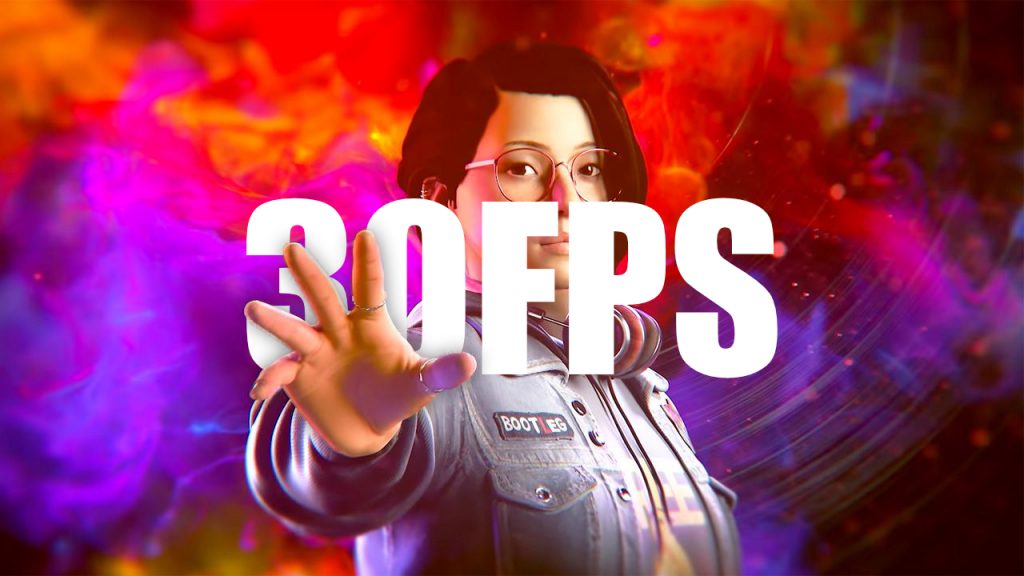 While it is true that the game does not involve neither fast-paced action nor twitchy response requirements, the first year of the new systems has been standardised by 60fps options – even if there is also a 30fps mode.
I personally do not take any issue with 30fps games, especially if it was designed with that cap in mind. In some instances 30fps can even feel better than 60! Still, options are always appreciated, and so even if it is not the default, Deck Nine should have given these newer consoles the ability to go beyond 30fps – because the systems certainly are capable of it.
Discuss on our Facebook page HERE.
KitGuru says: What do you think of Life is Strange: True Colours? Are you bothered by the FPS cap? Are there any games that you think look better at 30? Let us know down below.