The Fire Emblem franchise has remained a relatively niche series for most of its existence – especially when comparing it to other major Nintendo properties. That being said, Fire Emblem Heroes, the free-to-play mobile offering, is by far the publisher's most successful game on the platform, making 3X more money than even Mario.
As reported by data analyst firm Sensor Tower, Fire Emblem Heroes, the free-to-play mobile title, has made over $1 Billion since the game first launched back in February of 2017. While impressive in its own right, comparing its success to other mobile Nintendo titles showcases just how big Fire Emblem Heroes really is.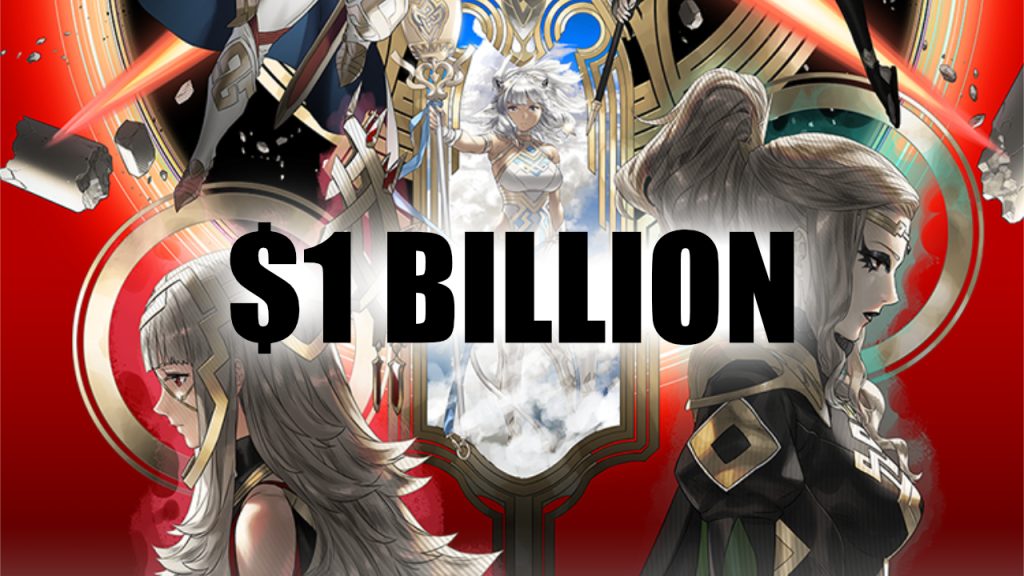 Pokemon GO aside (as its ownership is split multiple ways), Fire Emblem Heroes is by far the company's biggest mobile title. As mentioned, the game has recently surpassed $1 Billion in user spending. The second biggest mobile Nintendo game – Mario Kart Tour – has 'only' made $282 million so far.
Considering the fact that Mario Kart 8 alone has sold over 50 million copies while the entire 30 year history worth of Fire Emblem games have only amounted to fewer than 20 millions copies, Heroes' overwhelming success on mobile is notable. Hopefully the console releases see just as much love.
Discuss on our Facebook page HERE.
KitGuru says: What do you think of Fire Emblem Heroes? Have you played any of Nintendo's mobile games? Which is your favourite? Let us know your thoughts down below.