With E3 just around the corner, and rumours of an imminent Switch Pro announcement, the beefed up Nintendo console is seeing more and more of its details finalised and leaked. A Chinese accessory manufacturer has gotten their hands on a significant number of details regarding the soon-to-be-announced Switch Pro.
According to one Chinese Switch accessory manufacturer (and as reported by Vandal), the upcoming Switch Pro will – as has already been leaked – come with a larger 7inch display, in comparison to the current Switch's 6.2inch. Furthermore, the screen will use OLED technology, for deeper blacks and better colours. Despite the bigger screen size, this new Switch is said to be the same size as the original Switch, meaning that the screen bezels have been significantly reduced.
Thanks to the console being the same size, this new Switch will be compatible with older Joy-Cons. One major design change however pertains to the console's stand, which will work similarly to the Windows Surface Pro line-up of devices for increased stability.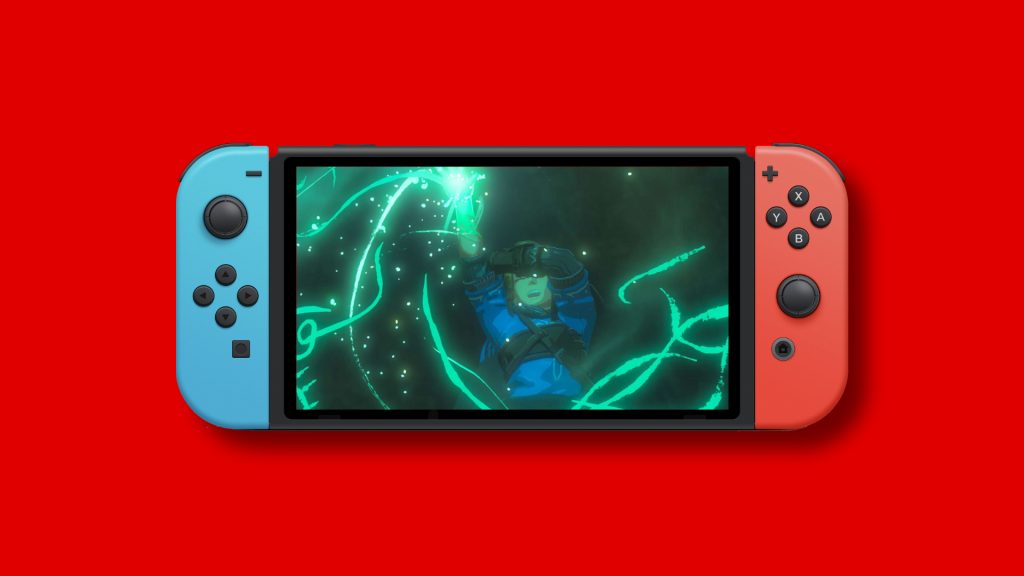 One other small design tweak comes to the dock, which will reportedly be slightly thicker, and will come with 2 USB 3.0 ports and an ethernet port, meaning you won't need to buy an adapter. Finally, as has already been leaked previously, the console will offer 4K output.
The Switch Pro is rumoured to be launching by the end of the year, and with just over two weeks until E3, 2021 looks to be an exciting year for Nintendo fans.
KitGuru says: What do you think of these details? Are they enticing enough to warrant an upgrade? How much do you think it will cost? Let us know down below.