The Nintendo Switch Online service has seen some controversy since it launched. Offering a select number of older titles, NSO is the only legal way to play some of Nintendo's most iconic games. Unfortunately, the quality of emulation has been lacking – though this has improved with a new update.
Nintendo recently released its version 2.0 update to the Switch's online service, bringing with it a number of improvements to Nintendo 64 emulation on the handheld hardware. Previously, the service suffered from many issues including but not limited to inaccurate fog rendering, input lag and more.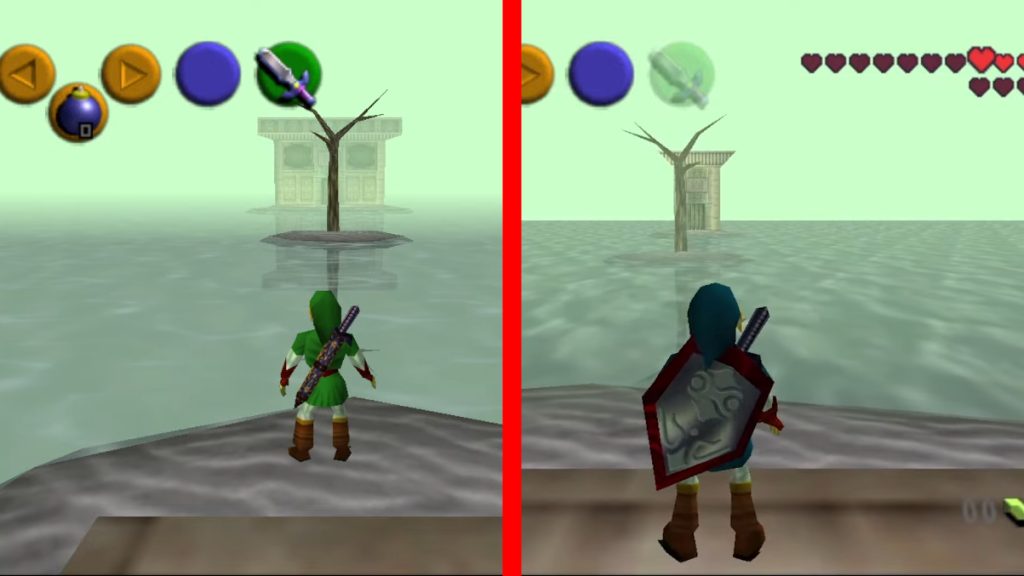 Though not as big an update as the version number would suggest, as reported by Modern Vintage Gamer, The Nintendo Switch Online service's 2.0 update brings with it:
Fixed fog effects across the board in both The Legend of Zelda Ocarina of Time and Mario Kart 64 (including Kokiri Forest/Skulltula House/Choco Mountain/water temple room, etc)

Fixes to the crashes/save bug in Paper Mario

Input lag improvements (though still not as lag-free as native hardware)
While this may not seem like an update worthy of the version number 2.0, the improvements, fixes and changes introduced were much-needed, and takes the Switch's NSO service from being unrecommendable to certainly usable. Hopefully the next update adds cosmetic improvements.
KitGuru says: What do you think of the update? Are you subscribed to NSO? What features do you want to see added? Let us know down below.