Last year, as part of Mario's 35th anniversary celebrations, Nintendo hosted a dedicated event which saw the announcement of a number of Mario games, including a remastered collection of Mario 64, Mario Sunshine and Mario Galaxy. For Zelda's 35th it seems as though no such celebrations will be taking place.
In the recent E3 Nintendo Direct, Eiji Aonuma took to the camera to show off a couple Legend of Zelda related announcements, most notably another trailer for the Skyward Sword remaster, a Game & Watch in the style of The Legend of Zelda (featuring the first game, Zelda II and Link's Awakening), and a teaser for the sequel to Breath of the Wild – now with a confirmed release year of 2022.
According to Aonuma, Nintendo "don't have any campaigns or other Nintendo Switch games planned" for Zelda's 35th, quashing hopes for a Zelda collection on Switch any time soon. Following the release of Super Mario 3D All-Stars last year for Mario's 35th, many fans were hoping that Zelda would see a similar treatment.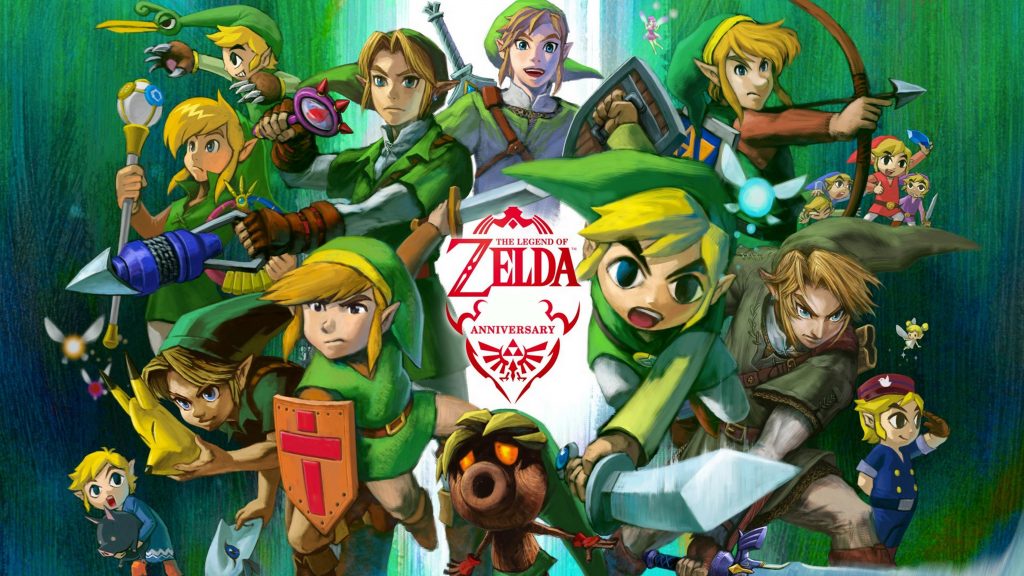 This idea also made sense due to the fact that The Legend of Zelda: The Wind Waker, and The Legend of Zelda: Twilight Princess both received HD remasters on the WiiU – neither of which have come to the Switch yet.
While Nintendo has ported nearly every WiiU game of note to the Switch, these two titles have yet to make their way over. It seems fans of the franchise who wish to play HD versions of two of Zelda's most beloved titles may have to keep their WiiU plugged in for just a bit longer.
KitGuru says: What did you think of the Nintendo Direct? What did you want to see from Zelda's 35th? Do you think Wind Waker and Twilight Princess will ever come to Switch? Let us know down below.