The video games industry may have a shorter history than most entertainment mediums, but it still has a long and storied history. One of the most interesting companies in the industry is Nintendo, and in celebration of this, the console manufacturer has announced that it will be officially opening its own museum.
Of all the console manufacturers, Nintendo is the one whose brand goes beyond video games the most, with the company's new theme parks and merchandise sales proving this. Now, adding to this, the company announced that the "Nintendo Uji Ogura Plant (Ogura-cho, Uji-city, Kyoto) and the land surrounding the building will be used as a new gallery to showcase the many products Nintendo has launched over its history."
According to the press release, "Nintendo has been discussing the possibility of building a gallery, as a way to share Nintendo's product development history and philosophy with the public. To this end, the Nintendo Uji Ogura Plant will be renovated to accommodate the gallery, a decision reached after taking consideration of The City of Uji's plan of re-developing the nearby Ogura Station area."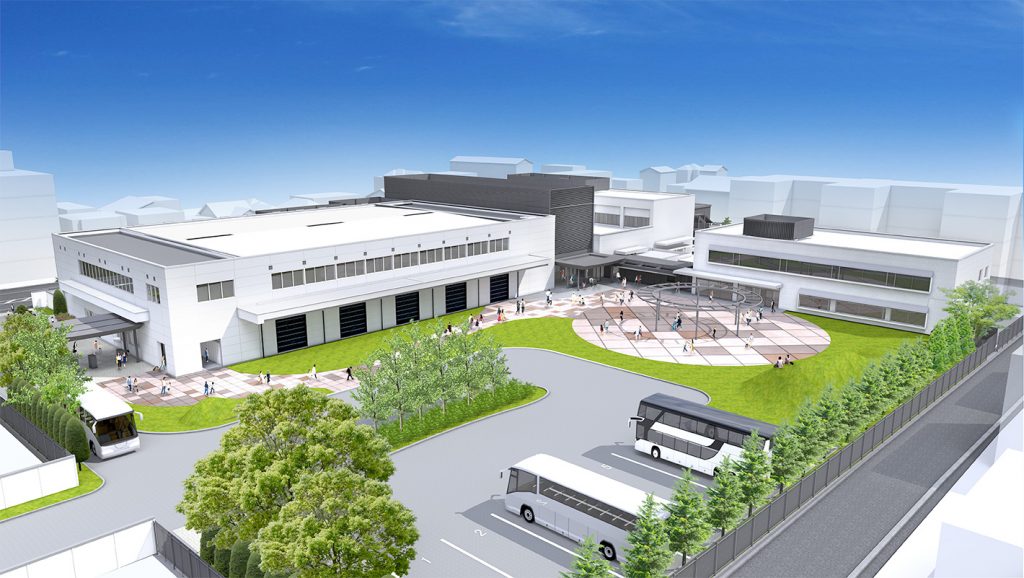 Though little is currently known regarding any exact details, the museum, "where Nintendo's historical products will be showcased, and exhibits and experiences will be available, is expected to be completed within our 2023 Fiscal Year, which ends in March 2024."
As mentioned, of all the major console manufacturers and game publishers, Nintendo's history is likely one of the most interesting and colourful. It will therefore be interesting to see what becomes of this museum when it is completed, and whether Nintendo plans to open even more museums after that.
Discuss on our Facebook page HERE.
KitGuru says: What do you think of this museum? Would you visit it?  Would you like to see more branches built around the world? Let us know down below.