As part of the Epic Games v Apple court case, it was revealed that one of the many proposed crossovers which Epic Games had planned for Fortnite was to bring Samus from the Metroid franchise into Fortnite. This never came to be however, and according to one insider, it was Nintendo who refused to allow the crossover to take place.
While Fortnite is no stranger to franchise crossovers, the Battle Royale game took this to the next level when it brought in not only Kratos, but Master Chief into the game, allowing exclusive PlayStation and Xbox franchises to cross paths. This continued with PlayStation's Aloy, who was added to the game.
Of the three major console manufacturers, only Nintendo was missing from this. At the time, rumours suggested that Samus from Metroid would be making her way into the game. This was later seemingly corroborated by Epic Games themselves, who revealed the planned crossover during the Epic Games v Apple court case.
While this made the Metroid  crossover appear to be inevitable, it never came to be. According to Fortnite leaker Shiina "Sources tell me that a Metroid (Samus Aran) collaboration will not happen next season. Apparently, Epic wasn't able to obtain the rights to put her in the game."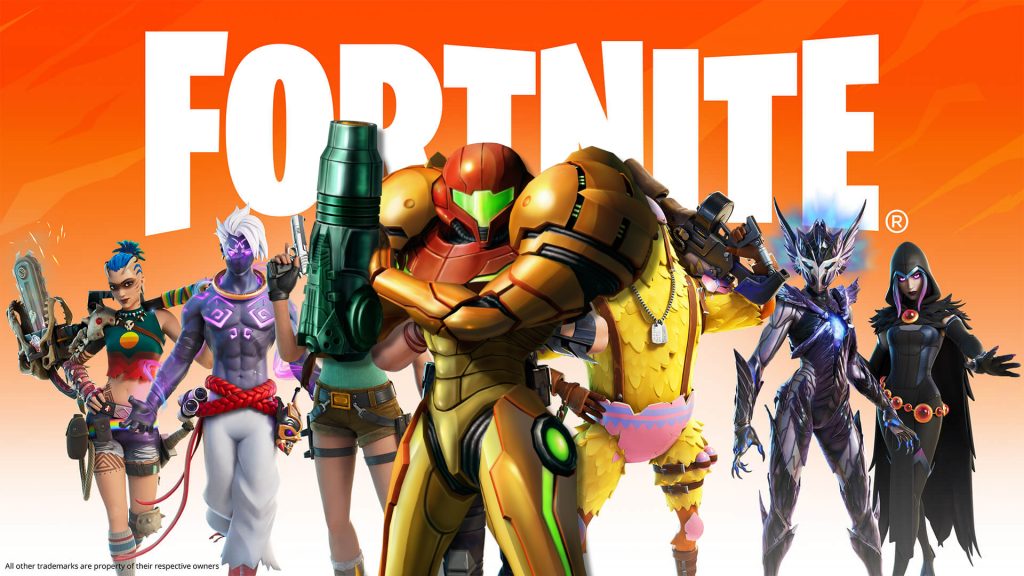 No reason was given as to why Nintendo refused to give Epic Games the rights to the character, but the response on the console manufacturer's part isn't necessarily surprising.
Aside from a few select cases, Nintendo has always been extremely protective of its IP, and so bringing one its most well-loved characters into Fortnite may have been seen as a step too far for the Switch manufacturer.
Whatever the reason, it is a shame to see Nintendo not partaking in what is perhaps the biggest crossover in video games history – especially when Super Smash Bros. Ultimate has been so good in that regard.
Discuss on our Facebook page HERE.
KitGuru says: What do you think of Nintendo's decision? Why do you think they rejected it? Do you agree with Nintendo? Let us know down below.