The Nioh series is perhaps the most well-known Soulslike which hasn't come from FromSoftware themselves. As the original Nioh celebrates its 5th anniversary, Team Ninja announced impressive updated sales figures for the franchise.
Making the announcement on Twitter, Team Ninja said "Today marks the 5 year anniversary of #Nioh, released in 2017! Since then, we've gone on to launch a sequel with #Nioh2 which sold over 2.5 million copies worldwide! Thank you so much for the last 5 years of support making Nioh such a memorable franchise for us."
For a series as inaccessible as Nioh (due to its difficulty), 2.5 million sales is certainly respectable. Furthermore, as can be seen with the first game, Nioh 2 should hopefully have a long tail.
Most recent sales figures for the franchise as a whole (published in 2021) put Nioh 1+2 at 6 million copies, with Nioh 2's updated figures possibly pushing this to 6.5 million copies sold.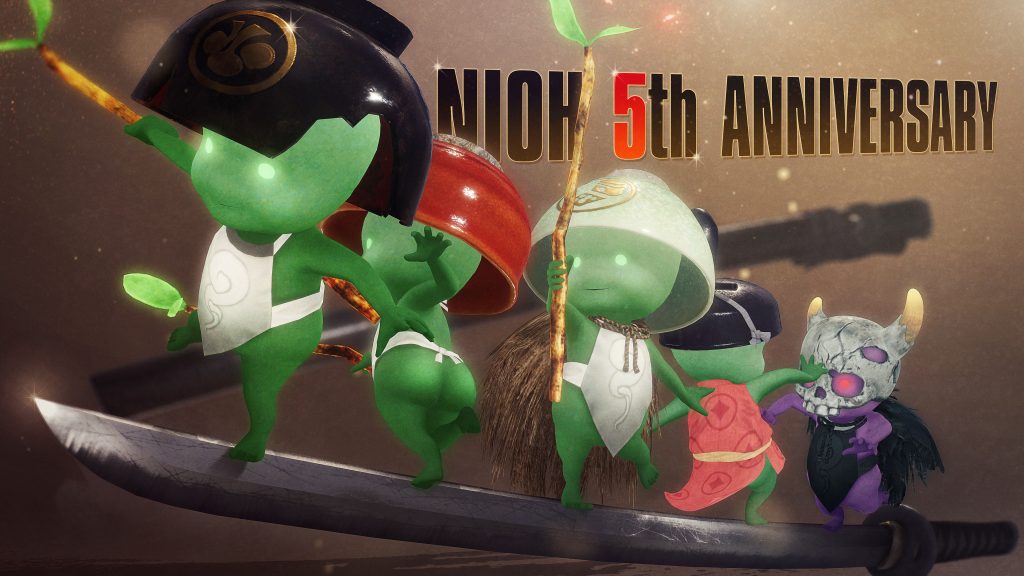 Team Ninja previously claimed in early 2021 that they do not have plans to make a Nioh 3, saying "In terms of a sequel right now, Team Ninja would like to focus on working on new titles, so there really isn't a plan for Nioh 3 at this point."
Then again, Nioh franchise director Fumihiko Yasuda later said "l don't know when it will be, but I want to utilize the experience the team gains from these new titles in order to create a sequel that will surpass both Nioh and Nioh 2."
It seems Team Ninja is taking a break from the franchise, but with the impressive sales figures, healthy fan base, and wide open potential of Nioh, they will hopefully eventually return with a bigger and better sequel.
KitGuru says: What do you think of Nioh? Would you like to see a Nioh 3? How can the franchise improve to compete with FromSoftware? Let us know down below.