It looks like Assassin's Creed will be in for another shake-up this year. According to sources familiar with Ubisoft's plans, there won't be a major open-world RPG entry in the Assassin's Creed series in 2022, but instead the publisher will be releasing a smaller, standalone game centred around one of the characters from 2020's Assassin's Creed Valhalla.
According to sources speaking with Bloomberg's Jason Schreier, this upcoming game began as a planned expansion for Assassin's Creed Valhalla, but was later spun off into its own standalone game. The title will be smaller in scope compared to the recent mainline games in the series, shifting the gameplay focus away from RPG mechanics and more towards stealth. The game will have some ties to Valhalla though, with Basim set to star as the main assassin.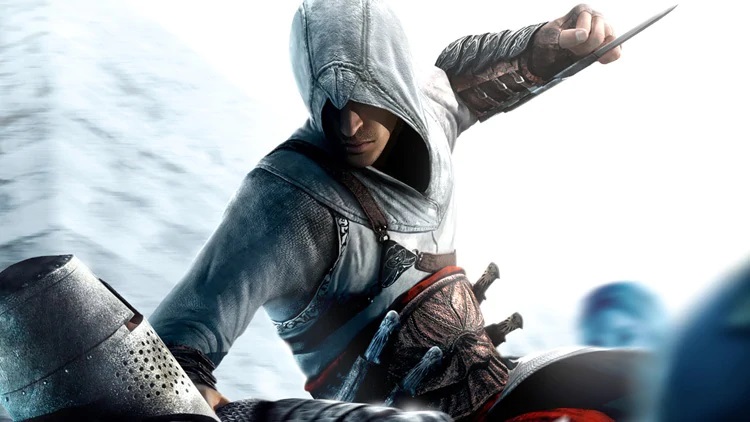 The upcoming Assassin's Creed game is codenamed 'Rift' and will be used by Ubisoft to fill a rather large gap in its release schedule. Due to continued delays of major titles like Skull & Bones, Beyond Good and Evil 2 and the upcoming Prince of Persia remake, Ubisoft's release schedule is reportedly looking thin for the second half of 2022/first half of 2023.
Assassin's Creed: Project Rift is reportedly planned to release in 2022, but it could slip into 2023. The game will bridge the gap between Valhalla and the next major shake-up of the franchise – Assassin's Creed Infinity, which is expected to take the series in more of a 'live service' direction.
Discuss on our Facebook page, HERE.
KitGuru Says: I think a lot of us were expecting another RPG-flavoured Assassin's Creed this year, but it seems Ubisoft has shifted its plans to fully focus on Assassin's Creed Infinity, which is supposed to be a platform for many future Assassin's Creed games in the years to come. Whether or not this is the right move still remains to be seen.