While Overwatch represented one of the first and biggest live-service titles of the modern era, the 2015 hero shooter was announced to be getting a full sequel back in 2019, with a release year expected to be 2022. Since then however, very little news has come out regarding the game, and as we inch towards 2022, it seems the game may in fact not come out until 2023 or beyond.
Overwatch officially launched in 2015, and served as the catalyst for many of the games industry biggest trends when it comes to multiplayer titles, including making the hero-shooter genre popular, bringing loot boxes to the console mainstream and offering a live-service title which evolved over time.
In 2019 however, during BlizzCon, it was announced that the game would be receiving a full sequel. Overwatch 2 will bring with it new characters, designs, maps and even a proper campaign mode.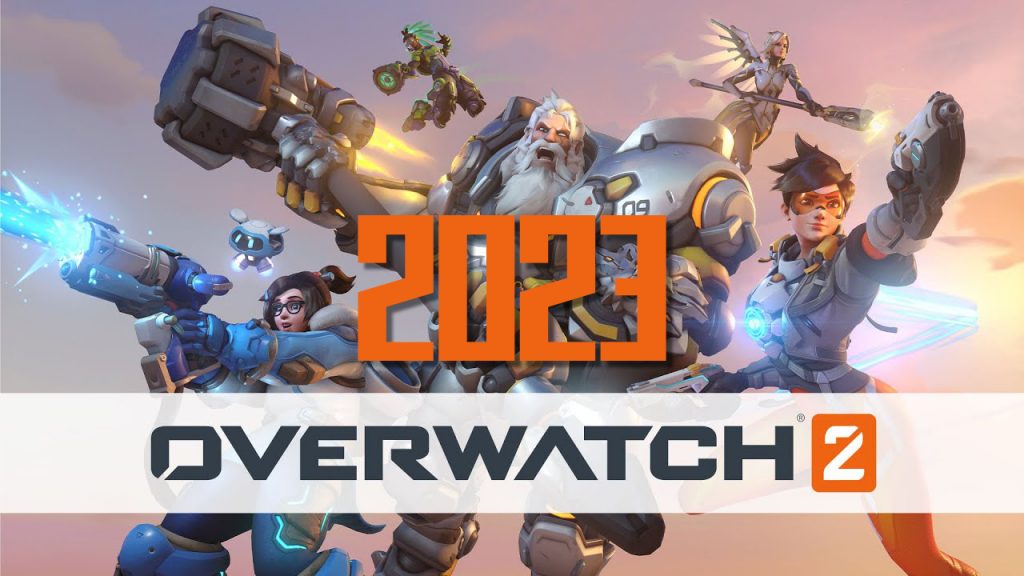 Since then however, very little has been revealed with the game. While a 2021 release was ruled out, fans were hoping to see the game come out in 2022. It seems this won't be happening either, as according to Overwatch Streamer 'Metro' "I've heard from multiple people close to my original source with OW2 that the development is taking longer than expected. From what I can gather a release in 2022 does not seem likely anymore."
Whether this extended development time is due to the recent allegations pitted against Activision and Blizzard or not, it seems those who have continued to stick by Blizzard and their games during this time will have to wait quite a bit longer to play Overwatch 2.
Discuss on our Facebook page HERE.
KitGuru says: Do you still play Overwatch? When do you think the sequel will come out? Have the allegations against Blizzard soured you on the Overwatch franchise? Let us know down below.