Recently we reported that Nintendo had reached the major milestone of selling 800 million consoles, with the Switch outselling the PS3. PlayStation isn't hurting for sales however, as the company just reported that it had achieved the best Q1 revenue in the history of video games, regardless of platform.
Sony recently published their fiscal report for Q1 FY2021 (Apr-June). During this time, PlayStation made $5.62 Billion in revenue, which represents the best Q1 revenue in videogame history. Interestingly, the previous record holder was also Sony, with Q1 2020 being the previous best. In fact, the top 3 best Q1s in video game history all belong to PlayStation, being Q1 2021, Q1 2020, followed by Q1 2018 to round out the top 3.
On the software front, PlayStation's game sales continues to prove that we are heading towards an all-digital future, with 71% of all 63.6 million games sold during this period being done so digitally.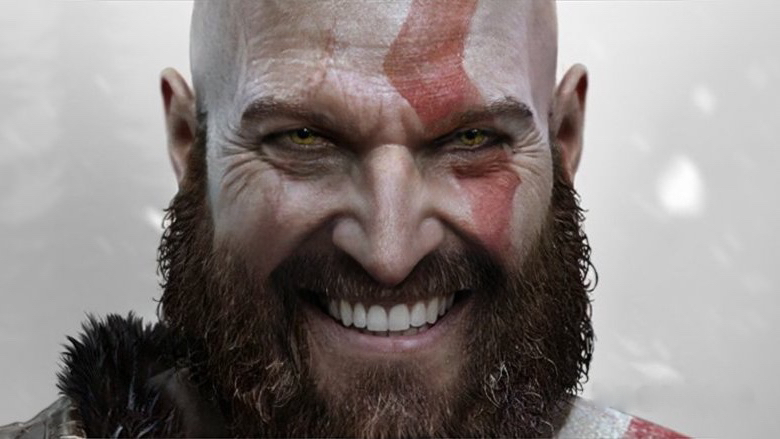 With all of this in mind, Sony expects to make $26.42 Billion in revenue with $2.96 Billion in profit, making PlayStation's 2021 the best revenue for any platform holder in history. Of course, things can change between now and the end of the year, but so far the console manufacturer is well on its way.
Video games appear to be bigger than ever, with all three console manufacturers posting record revenues and profits. Whether you own a PlayStation, Xbox or Nintendo console, it's a good time to be a video game fan.
Discuss on our Facebook page HERE.
KitGuru says: What do you think of PlayStation's revenue? Do you buy games digitally? When will video games reach their peak audience? Let us know down below.